Main Content
— Written By Casey Sky Noon
What is Medical Coding?
Much like a courtroom interpreter who translates technical legal dialog into another language, a medical coder converts healthcare information (diagnoses, procedures, medications, and supplies) into numeric prose. These professionals communicate in specifically ordered (section, body system, root operation, body part, approach, device, and qualifer) strings of numbers to describe in detail each patient's interaction with a doctor.
For example: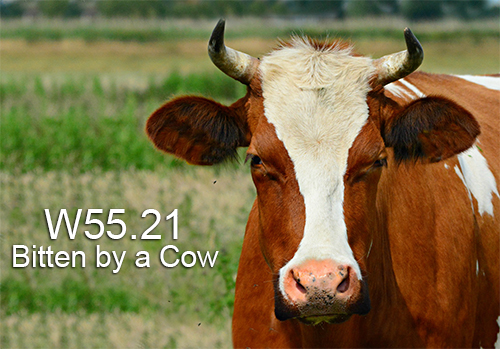 | | |
| --- | --- |
| S06.0x1A | Concussion with loss of consciousness of 30 minutes or less, initial encounter |
| Z14-Z15 | Genetic carrier and genetic susceptibility to disease |
| 03CC3ZZ | Percutaneous thrombectomy of the left radial artery |
| W55.21 | Bitten by a cow |
Insurance companies and government agencies use these medical codes (pulled from CPT®, ICD-10-CM, and HCPCS Level II classification systems) to reimburse physicians for services rendered. Because these standardized digits drive the economics of the American healthcare system, proficient medical coding professionals are highly sought-after.
5 Benefits of a Career in Medical Coding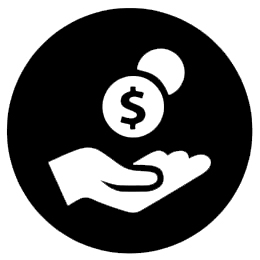 1. Financial Security
Earning a modest salary is a major benefit of a career in medical coding. According to the American Academy of Professional Coders (AAPC), CPC® certified medical coders working in New Jersey earn an average of $62,656 a year.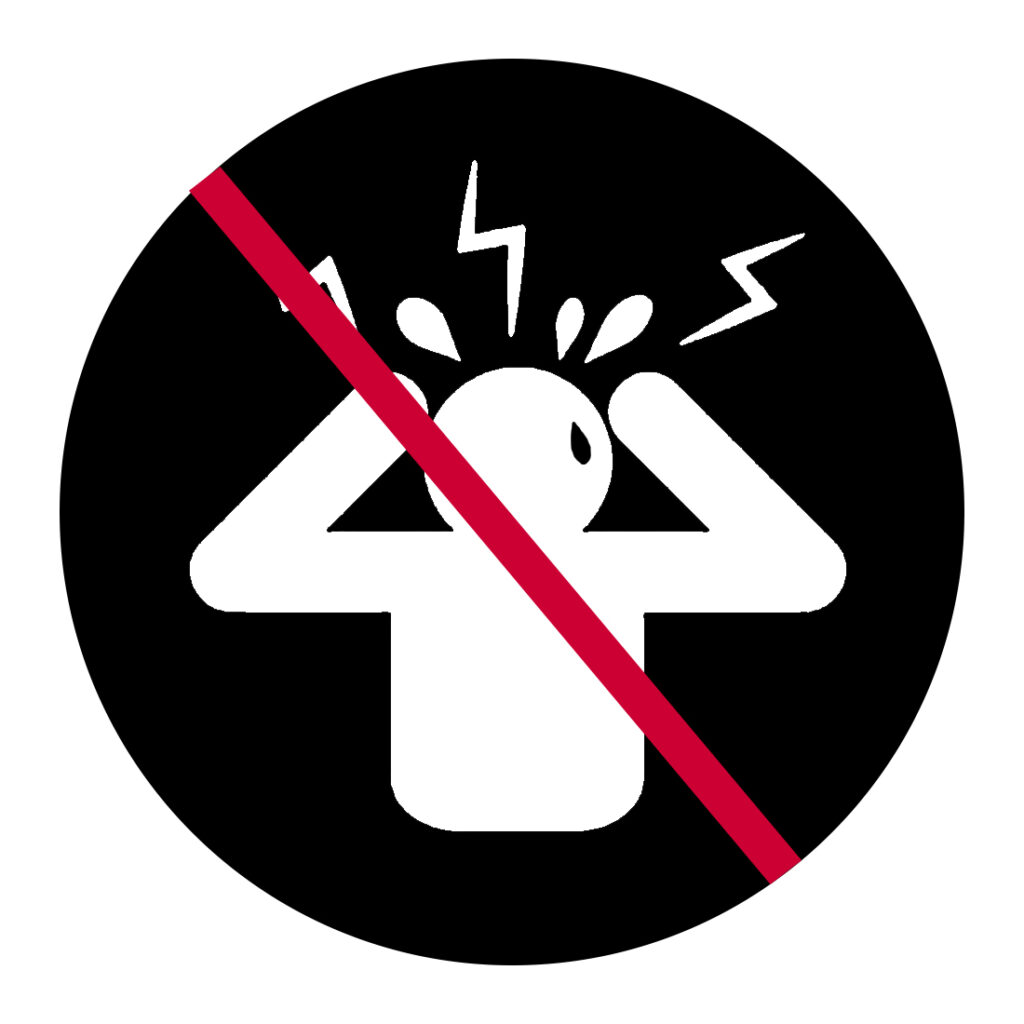 2. Low Stress
Coders do not engage in direct patient care and have below-average stress levels in the workplace.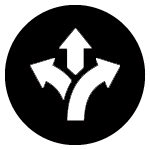 3. Flexibility
When you are a medical coder, you can work a nine-to-five position at a doctor's office, an overnight shift in a hospital, or earn a living remotely from the comfort of your own home. Because medical classification systems standardize diagnosis and procedure codes for the entire healthcare industry, professionals have the option to work in any branch (dentistry, pediatrics, oncology, etc.) of the industry. In addition to traditional healthcare facilities, coders can also work for insurance companies, law firms, or government agencies.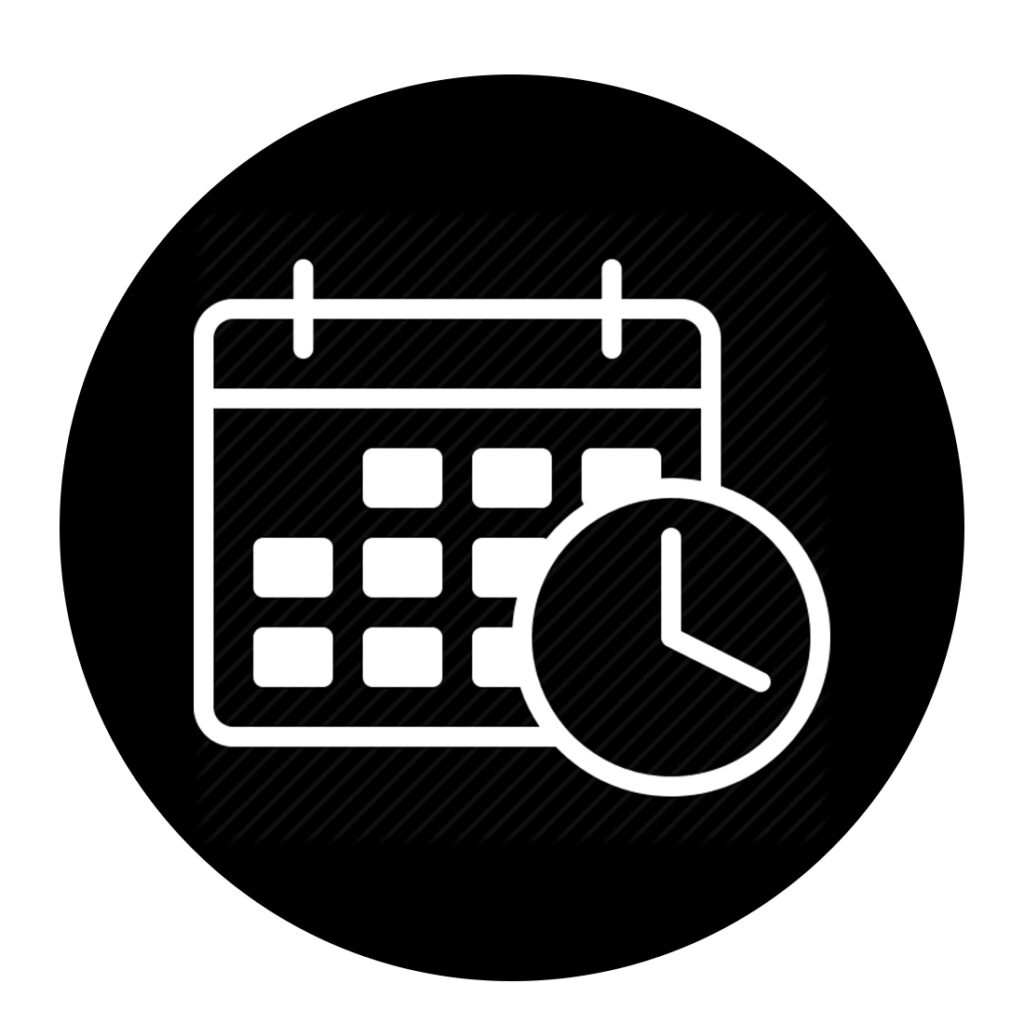 4. Quick Turnaround from Education to Certification
To become a certified medical coder, you do not need to invest years of time and thousands of dollars earning a college degree. Instead, you can spend just a few months in a CPC® Exam Prep course to study for certification testing.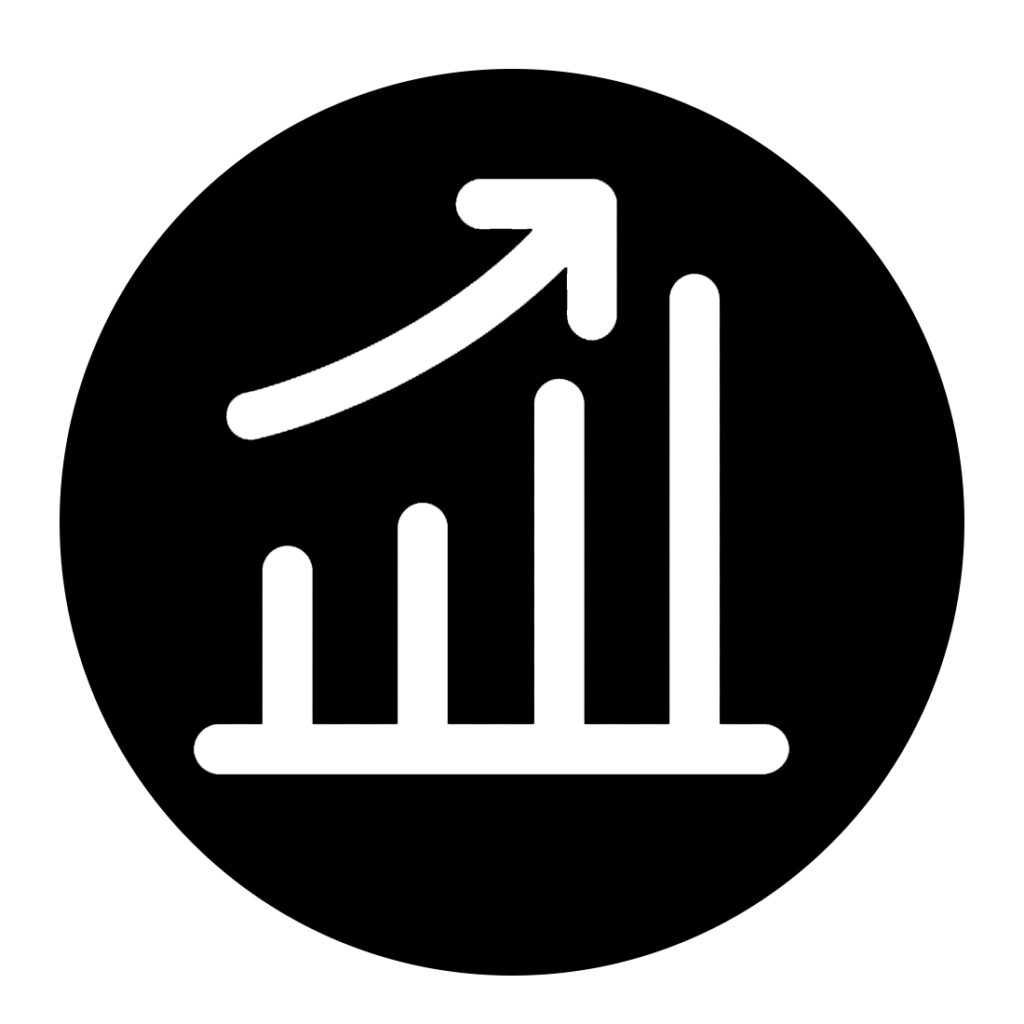 5. Job Stability
The Bureau of Labor Statistics projects that employment for medical coders will grow 13% by 2026, far out pacing the average for all occupations, which is just 7%. Plus, an aging population ensures that this field will continue to grow.
How to Become a Certified Medical Coder
To pass the Certified Professional Coder (CPC®) certification exam, you must have a solid understanding of anatomy, physiology, medical procedures, and master payer rules and policies.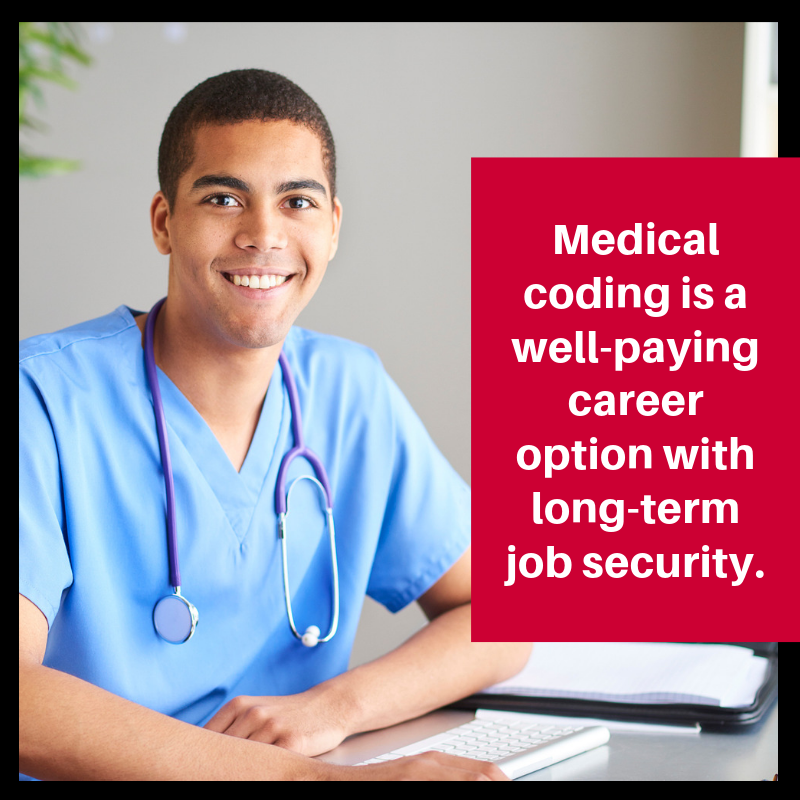 One way to learn the ICD-10, HCPCS II, and CPT classification systems and prepare for medical coding certification is to attend Rutgers CPC® Exam Prep Course. Designed to minimize your time away from work, Rutgers offers this focused training on Saturdays for eight full-day sessions. Through classroom lectures, reading assignments, group activities, videos, and quizzes, this professional development class covers: anatomy, physiology, medical terminology, coding basics, evaluation management (E/M), surgery, genital system, nervous system, urinary system, pathology, medicine, and much more.
Overall, medical coding is a well-paying career option with long-term job security. Whether you want the excitement and diversity of working in an emergency room, the consistency of working Monday through Friday at a local general practitioner's office, or the flexibility to wear pajamas and work from the comfort of your living room couch, becoming a CPC® Certified medical coder will help you reach your career goals.
Ready for a new career in medical coding?