Main Content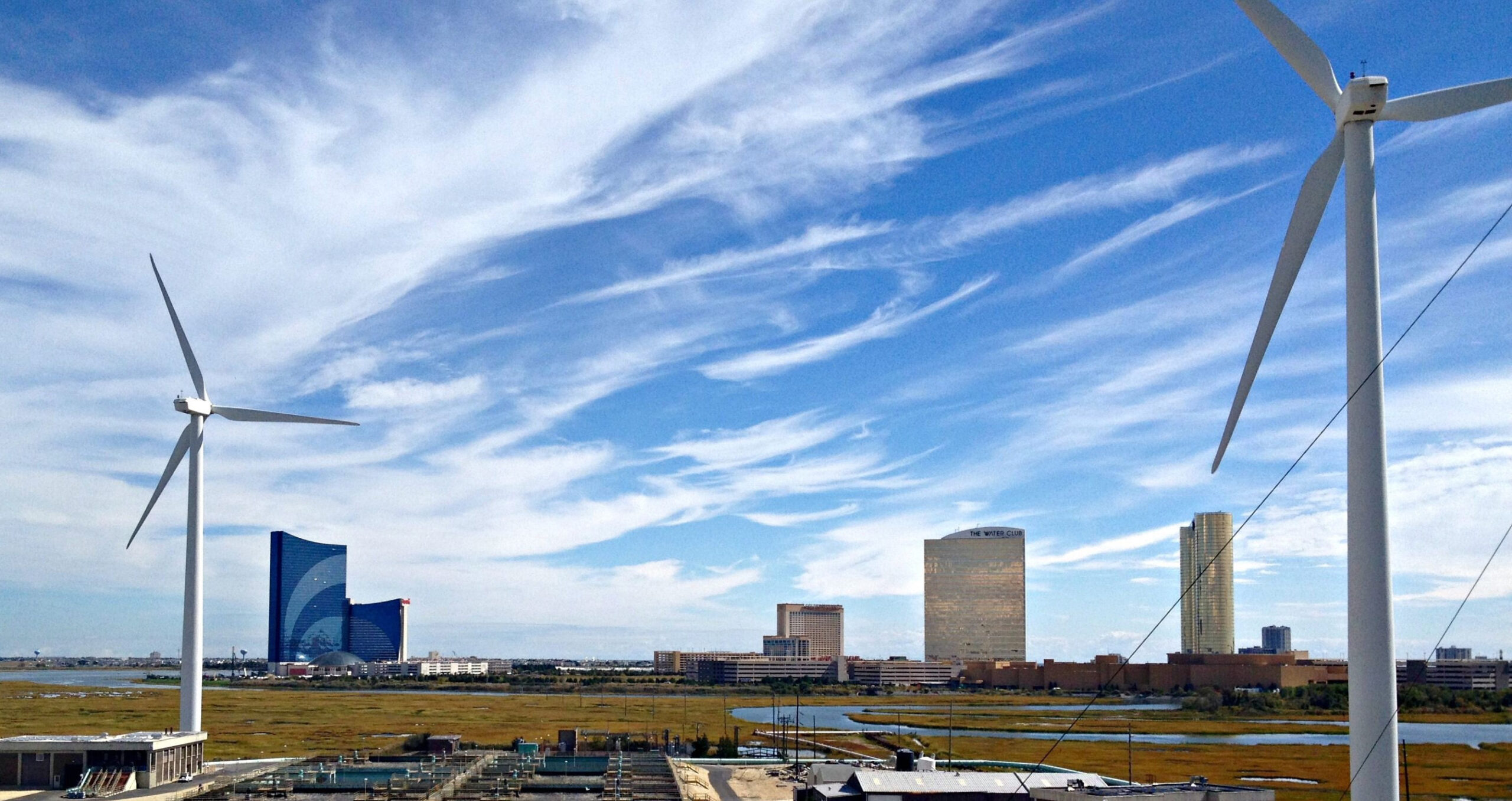 New Jersey Clean Energy Conference:
Charting the Path to 2050
Photo Credit: Donna Connor
October 3 & 4, 2022 | Harrah's Conference Center | Atlantic City, NJ
Through New Jersey Governor Phil Murphy's leadership, New Jersey is poised for monumental transformation that will propel our state into a clean energy future that will grow the economy, mitigate the impacts of climate change, reduce energy use, improve the health of our communities, and make New Jersey stronger and fairer for generations to come.
---
Conference Objectives
At the New Jersey Clean Energy Conference: Charting the Path to 2050, you will:
Learn from industry experts, state and federal leaders, and advocates about how your home, town, and business can benefit from clean energy;
Take a closer look at the state's innovative Energy Master Plan (EMP);
Discover incentive programs that will help move the public and private sectors toward the EMP goals;
Understand how solar, offshore wind, electric vehicles, and energy efficiency can benefit your community, particularly environmental justice and low- and moderate-income communities; and
Join conversations about how we can move together toward a clean energy economy and future that works for everyone.
Who Should Attend?
This conference is geared toward anyone who cares about how New Jersey can be part of the Clean Energy Future. We anticipate that industry, experts, policy makers, environmental advocates, community leaders, and government employees will all be interested in learning more about the Energy Master Plan and the policies and programs that are helping us chart a path to 2050.
---
Conference Details
Dates
October 3 & 4, 2022; time TBD
Location & Parking
Harrah's Conference Center, 777 Harrah's Blvd., Atlantic City, NJ 08401
Harrah's valet or self park are available.
Registration Fees
Details coming soon!
Hotel Accommodations
Details coming soon!
Meals
Details coming soon!
---
About the New Jersey Board of Public Utilities, Division of Clean Energy

This conference is being presented by the New Jersey Board of Public Utilities (NJBPU) and its Division of Clean Energy. The Division of Clean Energy manages and coordinates cross-cutting issues within the NJBPU related to energy and economic development. The Division is comprised of a variety of offices and also oversees numerous projects and initiatives, including:
New Jersey Board of Public Utilities (NJBPU)
NJBPU is a state agency and regulatory authority mandated to ensure safe, adequate and proper utility services at reasonable rates for New Jersey customers. Critical services regulated by NJBPU include natural gas, electricity, water, wastewater, telecommunications and cable television. The Board has general oversight and responsibility for monitoring utility service, responding to consumer complaints, and investigating utility accidents. To find out more about NJBPU, visit our web site at www.nj.gov/bpu.
Clean Energy Program (CEP)
New Jersey's Clean Energy Program™ (NJCEP), administered through the Division of Clean Energy, promotes energy efficiency programs and the development of clean, renewable sources of energy including solar, wind, geothermal, combined heat and power(CHP), and sustainable biomass. The goal of the CEP is to lower energy costs, reduce demand for electricity, emit fewer pollutants into the air and create jobs. Through its programs, the CEP offers education, outreach and financial incentives to residential, commercial businesses and industry, schools and governmental customers. For more information, please visit www.njcleanenergy.com.
Energy Master Plan (EMP)
Governor Murphy released the updated Energy Master Plan on January 27, 2020. This document will serve as the guiding document for policymakers. The Division of Clean Energy is responsible for the coordination of the EMP. For more information, and to view the 2019 Energy Master Plan, please visit www.nj.gov/emp.
---
Questions? Contact Us
The Rutgers University Office of Continuing Professional Education is facilitating logistics for this program. Please feel free to contact us with any questions.