Main Content
The Rutgers Office of Continuing Professional Education (OCPE) strives to provide the highest quality service to all of our continuing education students, and we are committed to assisting students with planning for and meeting the expenses associated with attendance at our courses. Several options for financial aid are outlined below.
If you have any questions or need more information, please feel free to contact us at 848-932-9271 or ocpe@njaes.rutgers.edu.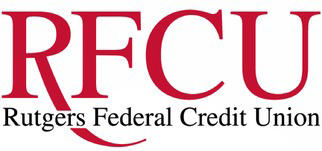 Rutgers Federal Credit Union
Rutgers Federal Credit Union (RFCU) is a cooperatively owned, not-for-profit financial institution that offers continuing education loans.
To begin the loan process, fill out the RFCU continuing education loan application form.
You will need to present an invoice and an acceptance letter to RFCU when you apply for a loan. Please contact the program coordinator for the course you would like to take to request these documents.
---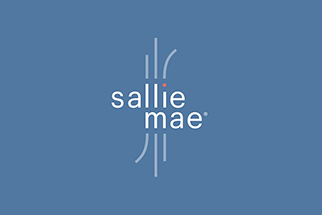 Sallie Mae
Sallie Mae offers private student loans. To begin the loan process, visit www.salliemae.com and select Undergraduate Student Loan. Use the following information when completing your loan application:
Select State: NJ
Select: Undergraduate degree (Do not choose career training)
Select School: Rutgers – University, OCPE Continuing Education, New Brunswick, NJ, 002629
Degree/Certificate of Study: Other
Grade Level: Certificate – Continuing Education
Enrollment Status: Half time
Sallie Mae will pay Rutgers University directly. If you take a loan for more than your tuition, Rutgers will issue a refund check to you for the amount over the course registration fees.
---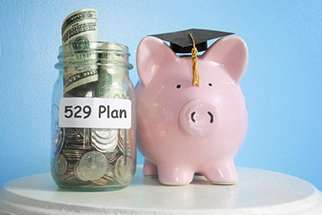 529 College Savings Plans
Do you have a 529 college savings plan? If so, you can use those funds to pay for our non-credit courses!
Once you're enrolled in the course, request an invoice from us showing the amount due and give that to your 529 plan financial advisor. The funds to cover the cost of our course will be released directly to YOU. You should deposit those funds into your own account, then pay us directly using whatever you choose (i.e., check, e-check, debit/credit card). It's as simple as that!
If your 529 plan requires that you submit a receipt showing your payment to us, let us know — we're happy to provide it to you!
---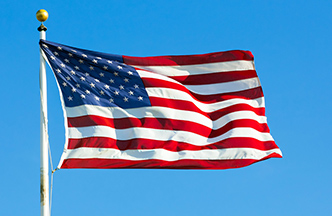 Educational Benefits for Veterans through the GI Bill®
Several courses offered by Rutgers OCPE are approved by the New Jersey State Approving Agency for Veterans Training for educational benefits through the GI Bill®. To find out if the class you are interested in is approved, look for a section on the course webpage titled "Attention U.S. Veterans" or reach out to the course program coordinator.
For more information, visit our Veterans GI Bill® Educational Benefits page.
GI Bill® is a registered trademark of the U.S. Department of Veterans Affairs (VA). More information about education benefits offered by VA is available at the official U.S. government website at http://www.benefits.va.gov/gibill.
---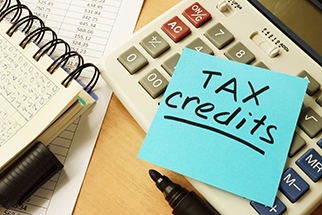 Lifetime Learning Tax Credit
The Lifetime Learning tax credit is applicable to any level of post-secondary education. It enables a taxpayer to claim a tax credit of up to $2,000 per family for the cost of qualified tuition and related expenses paid by the taxpayer during the tax year on behalf of the taxpayer, the taxpayer's spouse, or the taxpayer's dependents. The tax credit is subject to income and other limitations.
Visit our Policies page to learn more about Tax Information for Continuing Education Students.
---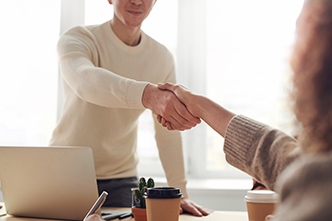 Employer Reimbursement Programs
Business leaders know that an educated staff is crucial to the success of their organization and are increasingly willing to invest in employee education. In many cases, employers help to pay some or all course registration fees for students attending programs offered by Rutgers OCPE.
Find out if your employer has a formal tuition reimbursement program that you can take advantage of. If such a program does not exist, it is still worth asking your supervisor if you can be reimbursed for the cost of a continuing education course. Below are some tips to help you prepare for an effective and successful conversation.
Do your homework. Make sure you understand the costs involved with the course you want to take so that you know what you are asking for. For most classes, this will just be the course registration fee, but additional costs for books, materials, travel, or hotel accommodations may apply.
Explain the value. Ask for a dedicated time to speak to your manager to avoid interruptions and/or being rushed. Then, justify the value of the course by explaining how the knowledge and skills that you will gain by taking the class will help you do your job better and improve business outcomes.
Anticipate potential objections. Think of possible objections and corresponding solutions, write them down, and practice responding out loud.
Be persistent!
---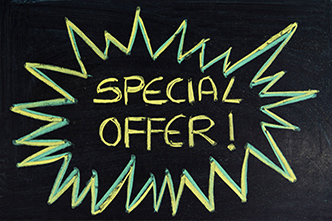 Take Advantage of Available Discounts
Check the Fees section on each course webpage to see available discounts for which you may be eligible.
For some classes, there will be an early bird discount if you sign up in advance.
For other programs, a multi-person discount is offered if you and a friend/colleague sign up at the same time.
Discounts for Rutgers faculty, staff, and students are offered for select programs.
Finally, special promotions are occasionally offered to those who are on the OCPE email list. Join our email list now so you don't miss out on any discount offers!