Main Content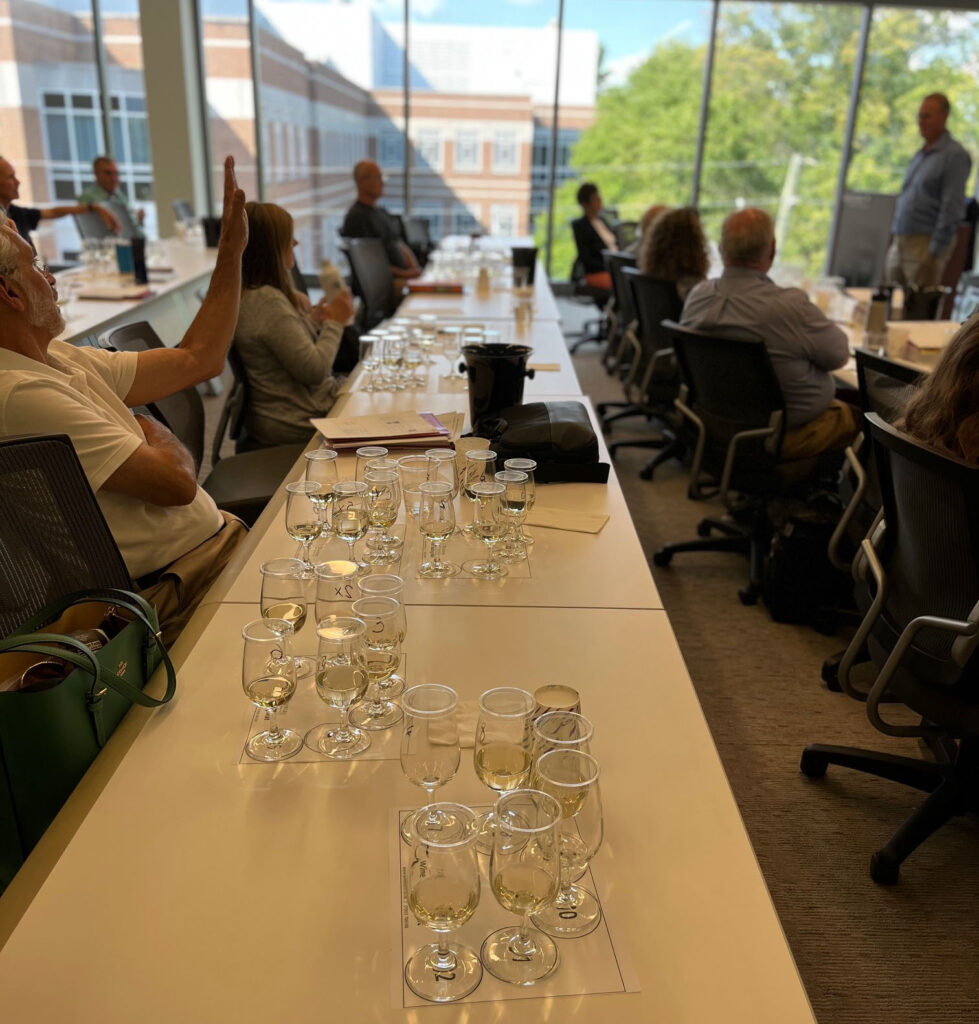 Prerequisites
You must be 21 years old or older to participate in this program. Strong candidates will have completed at least one college course in basic biology or one in basic chemistry. Those who lack formal scientific training but have current or recent work experience in the vineyard/winery industry are strongly encouraged to apply.
How to Apply
Complete the application form below.
Submit the following items by emailing them as PDF attachments to Program Coordinator Suzanne Hills at suzanne.hills@rutgers.edu.

A personal statement (brief 1-3 paragraph statement explaining why you want to be in this program)
A current resume
A copy of your high school or college transcript (whichever is applicable). If your transcripts are not readily available, please provide a description of previous courses you have taken in biology, chemistry, or a related field.
All letters should be directed to the Admissions Board. You can submit each item separately or as a complete package. Only when ALL pieces of your application are received will it be reviewed by the Admissions Board.
The application deadline is July 15, 2023. (Applications may be considered after this date on a space available basis.)
If you have questions or need more information, please contact Program Coordinator Suzanne Hills at 848-932-7234 or suzanne.hills@rutgers.edu.
---
Application Form