Main Content
Written by Bill Swayze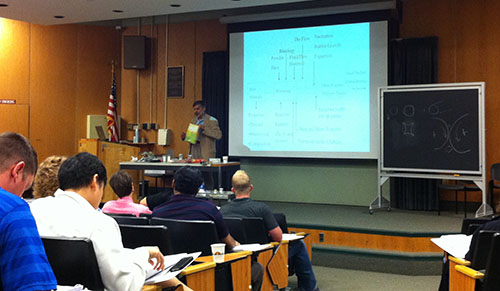 Kimberly Smith had been working for only two weeks as a process engineer when she found herself struggling with an entirely new language – the lingo of food chemistry and microbiology.
"It was like a foreign language," said Smith, who helps manufacture soups and other foods at Campbell's Soup.
Last summer, she radically improved her fluency with an intensive five-day Introduction to Food Science class at Rutgers University.
"The course helped me understand the basic language of food product development," she said. Now she can better talk the multi-disciplinary talk that all good food scientists must master.
Like countless students before and after her, Kimberly Smith developed both professionally and personally from Rutgers' Food Science Training Courses.
Donald Schaffner, a Rutgers professor who serves as the director of the Rutgers Center for Advanced Food Technology, oversees this successful food safety and science program.
"We have the best instructors in this industry. That's what makes it the best. And we are constantly getting feedback and extracting ideas to take a four-year food science degree and distill it down to the very essentials taught over the course of five days," he said.
Those attending Rutgers Introduction to Food Science training course spend the five days delving into:
Food molecules and their forms and functions, with a focus on acidity, alkalinity, and chemical reactions such as oxidation and hydrolysis
The chemical compositions of oils and fats, as well as their roles in food product development and manufacturing
Carbohydrates used in food formulation, what proteins do in foods, and the raw materials needed for flavor reactions
The various types of natural and artificial food coloring
Flavor molecules, flavor perception, and developing techniques for flavor profiling and description
Nutrients, vitamins, and minerals
Microbes activity in food, from fermentation and spoilage to food borne illnesses
Quality and safety of manufacturing processes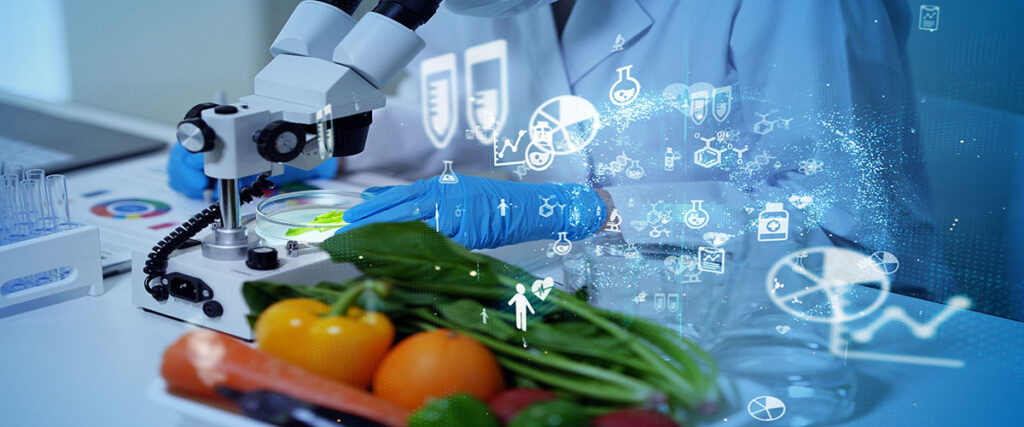 Others who have benefited from the course include technicians and engineers specializing in process control, flavoring, product development, research and development as well as professionals in food labeling, sales, purchasing, quality control and other regulatory fields.
For example, Jennifer White realized her hidden passion for food product development after taking Rutgers' Introduction to Food Science last August. A research technician at soy-based ingredient maker Solae, LLC in St. Louis, White's life-long goal was to become a biologist. Big on professional development for its staff, Solae sent White and two other employees to the Garden State for food safety courses and food science training at Rutgers. For White, the short course on food science undoubtedly paid off.
"It was a great experience, really informative. It helped me solidify my decision to stay focused on food science," White said.
At Solae, White's career is part cooking, part chemistry as she works on increasing the amount of soy protein in food products. Now, she's pursuing her Masters in Food Science.
"I just fell into (food product development), and I love working in it. It's one of the few sciences where you can be so creative," she said. "I never knew what I missing."
Learn more about Introduction to Food Science!