Main Content
Written by Margaret McHugh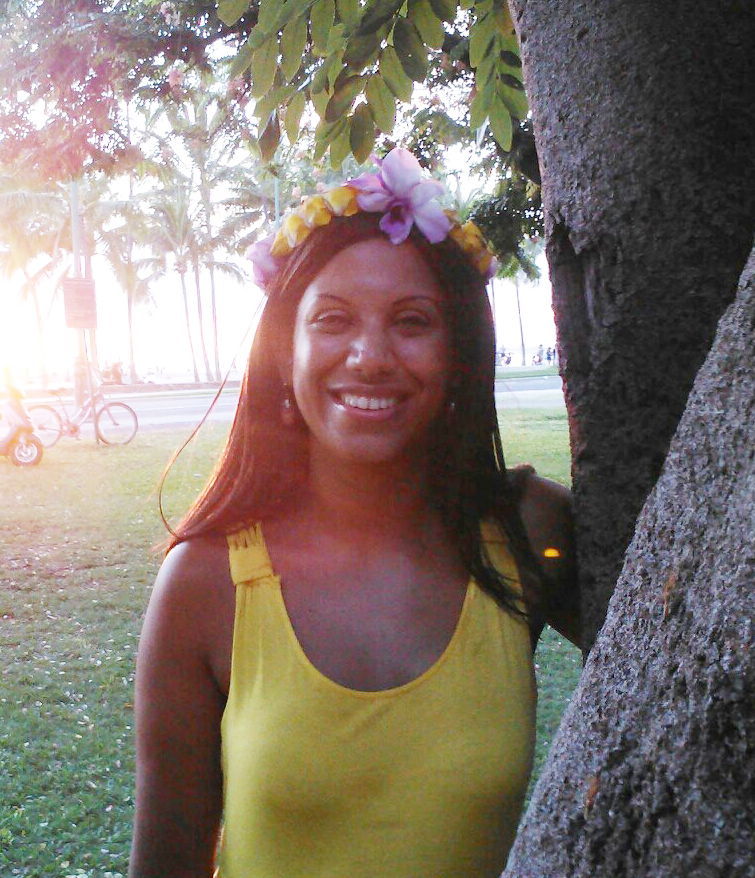 Even as a Rutgers undergraduate, Ruchi Pancholy hit the ground running in her chosen field of public health, originally taking aim at the Big Apple.
From college intern on New York City's trans fat awareness campaign to post-graduation work on the city's West Nile virus control program and a mental health services reimbursement program for 9/11 first responders, the 2005 Douglass College graduate has seen her fair share of public health initiatives.
Pancholy even tried an accelerated nursing program, but realized it wasn't for her: her interests lie in epidemiology, not direct patient care.
The hard-working Burlington Township native contemplated her priorities and career options, and realized that her dream was to live in a tropical place and work on emerging infectious diseases in a global setting.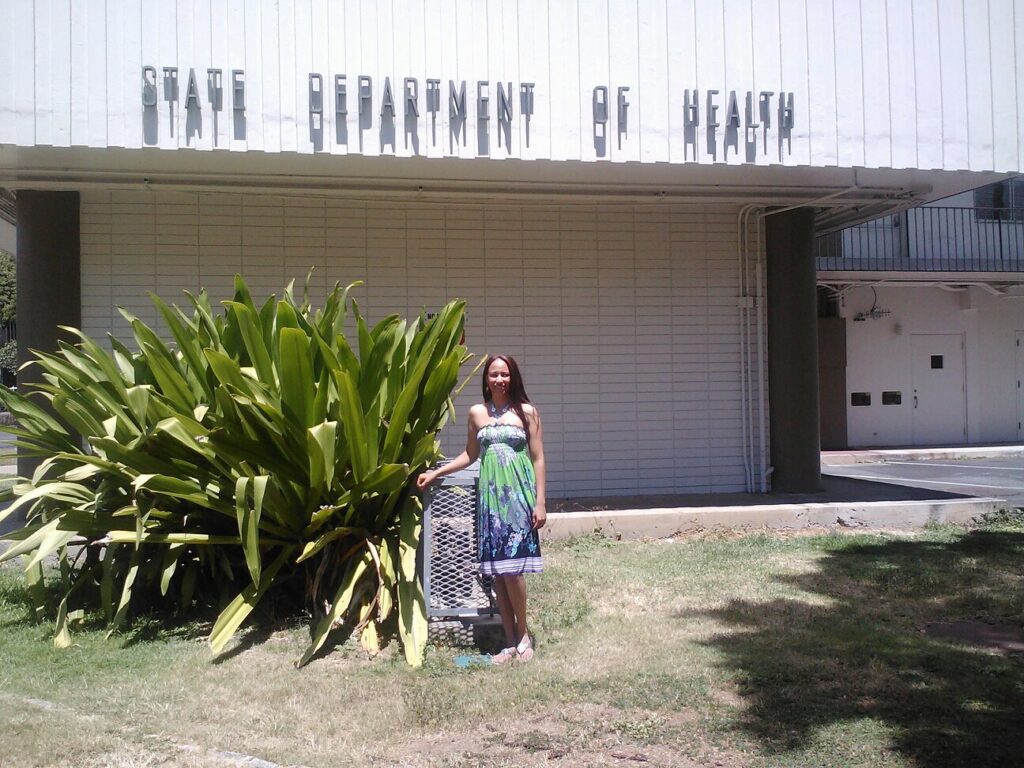 She had heard good things about the Environment and Public Health (EPH) course run by Rutgers University's Office of Continuing Professional Education, but was on the fence about whether it would help her attain her goal.
Rutgers' EPH program exposes students to 30-plus practicing public health instructors over seven weeks of class, followed by a five-week hands-on internship at a health department. Students are then eligible to take the exam to become a licensed NJ registered environmental health specialist.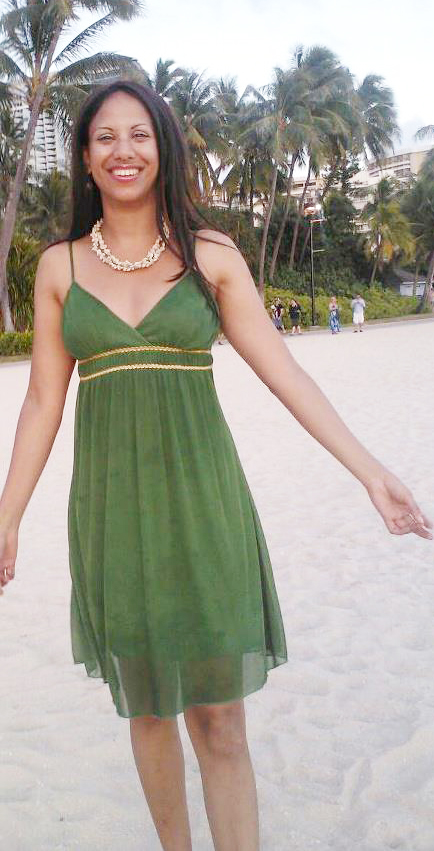 Just weeks before the deadline, Pancholy enrolled in EPH and quickly realized she had made the right decision. She learned about more than 100 diseases, and during her internship at the South Brunswick health department, "I got the best training I could get," she said. Pancholy passed the state exam in December, and began applying for jobs, both in New Jersey and across the country.
While working as a graduate student trainee with the USDA, she interviewed with several health departments, including Baltimore, Maryland and the states of Colorado and Hawaii. Her EPH training helped her ace the interviews, and she chose the position of foodborne disease surveillance & response coordinator with the Hawaii Department of Health.
"The EPH program looked impressive on my resume; all employers knew this was an intense program," she said.
At 29, Pancholy now works in Honolulu and lives beachfront on the city's outskirts. While she some day hopes to work abroad on global health issues, "I'm really happy with where I wound up."
Learn more about Rutgers' Environment and Public Health (EPH) Program!