Main Content
EPH Internship Overview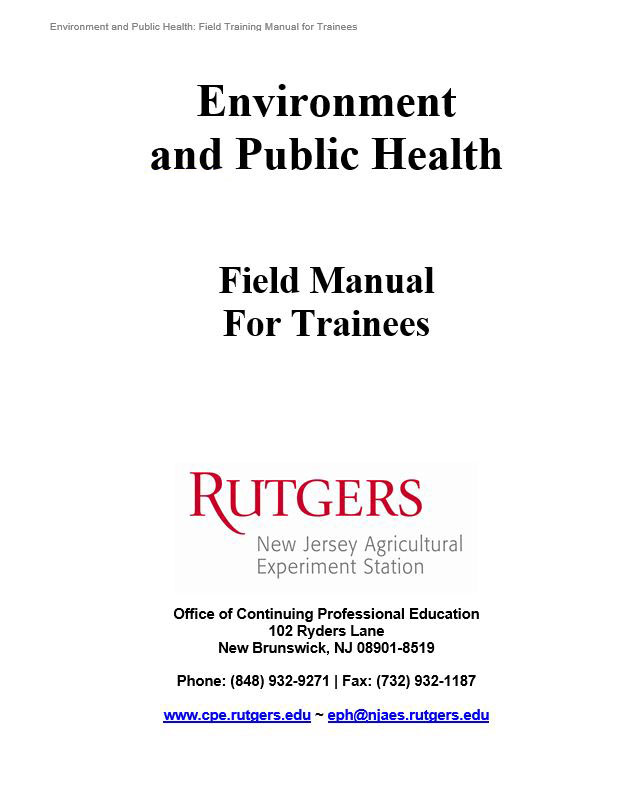 After the EPH classroom session concludes, Rutgers will place you in an unpaid 200-hour (approximately five weeks at full-time hours) internship with a New Jersey health department. This 200-hour training period includes three days with the New Jersey Department of Health and the balance of time with a local, county, or regional health department. Field training provides an opportunity for each student to begin applying the knowledge, principles, and theory gained in the EPH course.
Rutgers will arrange the internship experience for each student in accordance with the EPH Field Training Manual, which ensures that all trainees receive a complete field training experience. Students are required to maintain a log of their weekly activities. Successful completion of the field training is a prerequisite to taking the New Jersey State Registered Environmental Health Specialist (REHS) exam.
---
The Internship Experience
The Health Officer (HO) or REHS at each internship location will be responsible for your field training, either directly or indirectly, by designating employees to act as trainers or supervisors. To fulfill the internship objectives, health departments are encouraged to introduce EPH students to a variety of staff members, issues, projects, and investigations. Training supervisors also are encouraged to work with other health departments to provide a wide range of field experiences.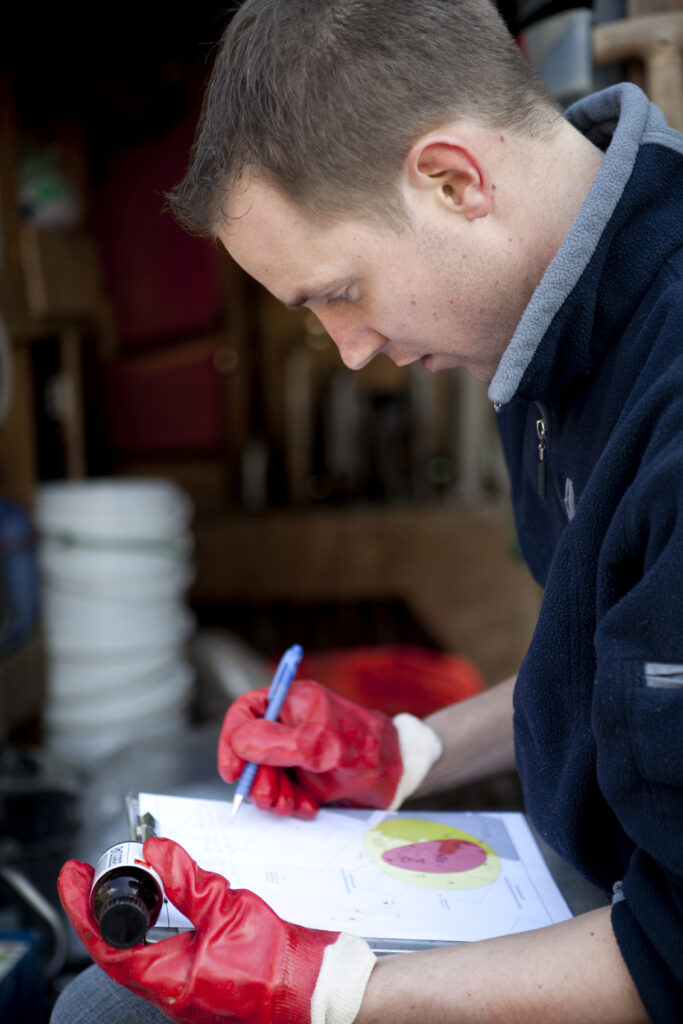 Throughout your internship experience, you'll gain a wide range of on-the-job skills including:
Inspecting wholesale and retail food establishments
Conducting epidemiological investigations
Inspecting recreational bathing facilities
Investigating air and noise pollution
Monitoring streams, lakes, and groundwater
Investigating reports of disease outbreaks
Observing a court case
Reviewing different methods of solid waste disposal
Witnessing septic system installations
And much more!
---
Internship Dates, Times, and Locations
Internships are primarily completed on weekdays during typical business hours after the classroom portion of EPH concludes. Exact dates and times vary depending on health department availability.
Rutgers has connections with health departments throughout NJ, so we have placement sites all around the state. We do our best to take student preference into account when arranging internship placements. Rutgers does not match interns to health departments outside of New Jersey.
EPH Alumni Describe Their Internship Experiences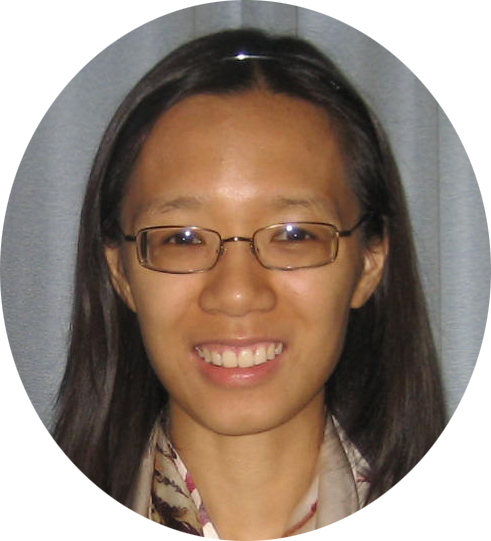 "Interning at a local health department was a worthwhile learning experience in more than just environmental health. Not only was I able to better understand township operations, I also gained a lot of takeaways from being able to spend time with REHSs who were skilled with public relations and negotiation. EPH offers valuable networking opportunities with some of NJ's most knowledgeable public health professionals and comes highly recommended."
– Sonia Lee, EPH 2014
---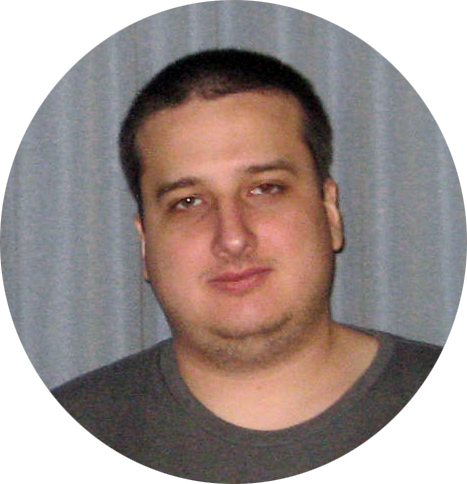 "The internship directly led me to a job in a neighboring township as a full-time REHS, as it gave me the opportunity to work with a Health Officer who recommended me. There really is no substitute for the direct work experience and networking the EPH course offers."
-Cemil Andican, REHS, EPH 2013
Randolph Township Health Department
---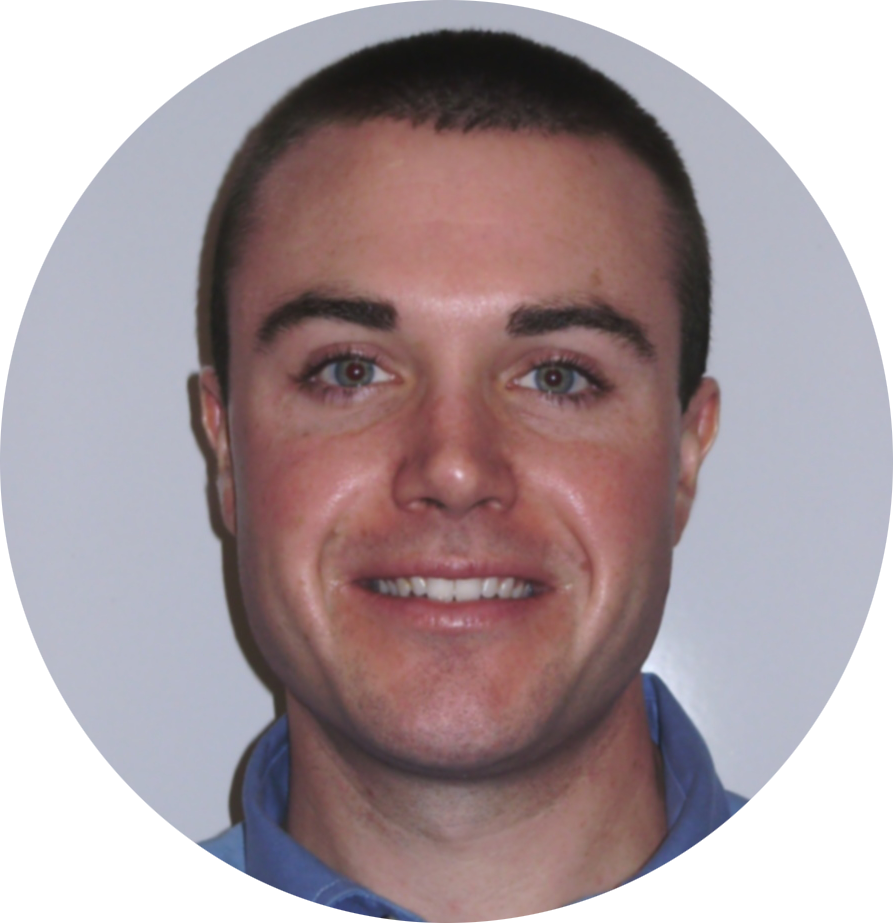 "I would like to thank you for your assistance in helping me find an internship with the Long Branch Health Department last year because it turned into a full time position for me. Along with health inspections, I am now certified as a Lead Risk Assessor/Inspector and a coordinator for our newest program with the Public Advocates office: Model Lead-Safe Cities. I am also coordinator for our infectious disease control program using the CDRSS database.
"Everything is going great and I will be starting graduate school for my Masters in Public Health in September. EPH was a superb jump start to a successful career in public health. Again, my sincere thanks for all your hard work and assistance."
-Michael Kowal, REHS, EPH 2008
Monmouth Regional Health Commission