Main Content
Building on the knowledge they gained in the EPH program, our graduates have begun careers working on a wide range of global and local environmental and public health issues around the state, country, and world.
Here are just a few of the vital jobs EPH alumni perform in careers dedicated to making their communities safer and healthier: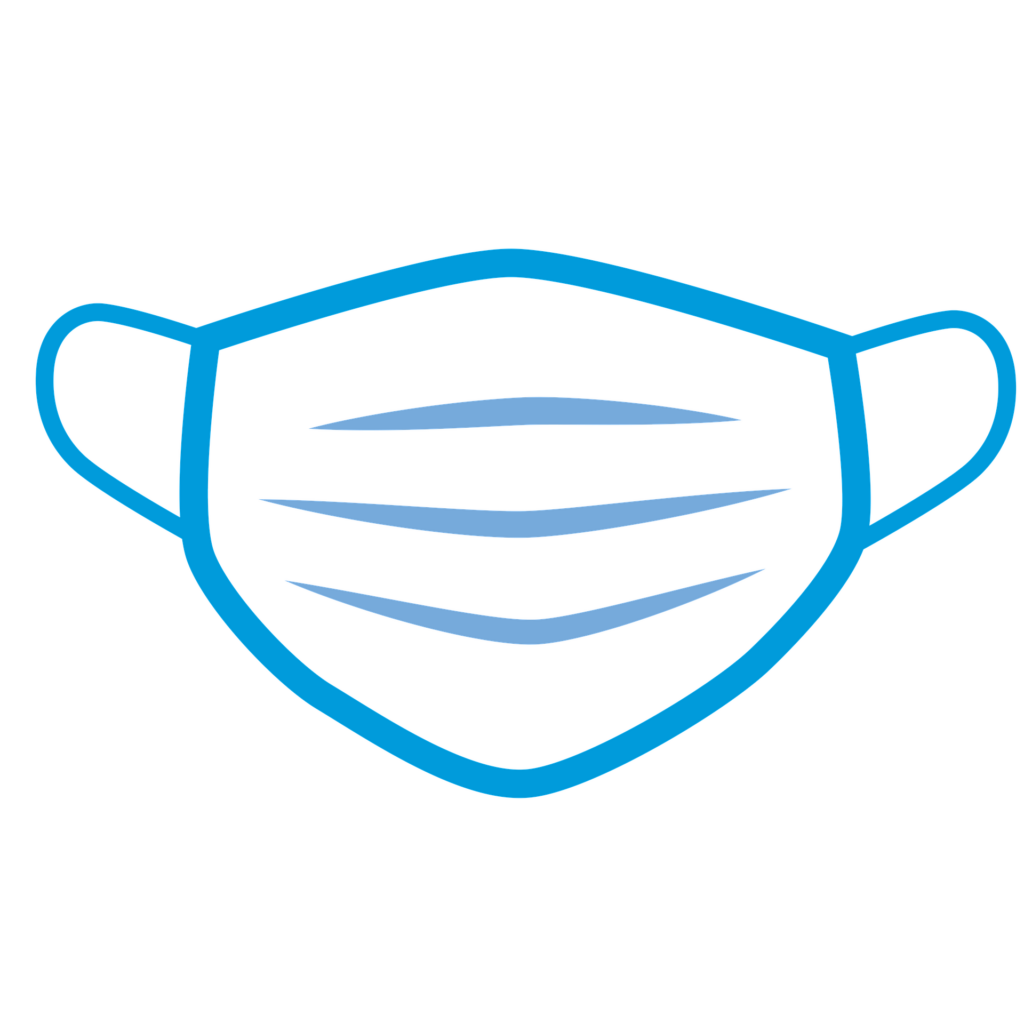 Assessing data and resources to control the effects of a pandemic event


Contributing to zoning dialogue for better built environments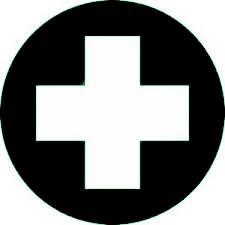 Detecting, reporting, and investigating infectious disease outbreaks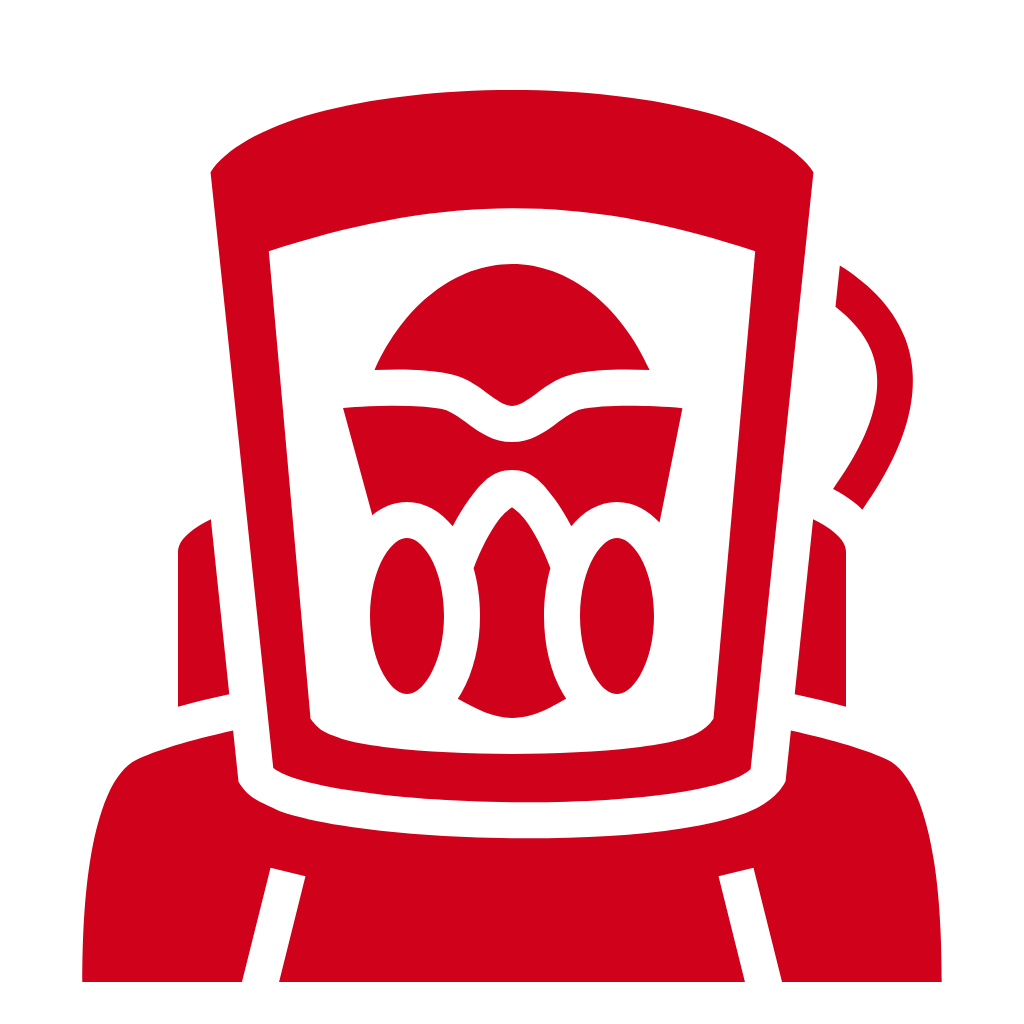 Developing and exercising bioterrorism preparedness plans


GIS mapping of disease outbreaks and contamination events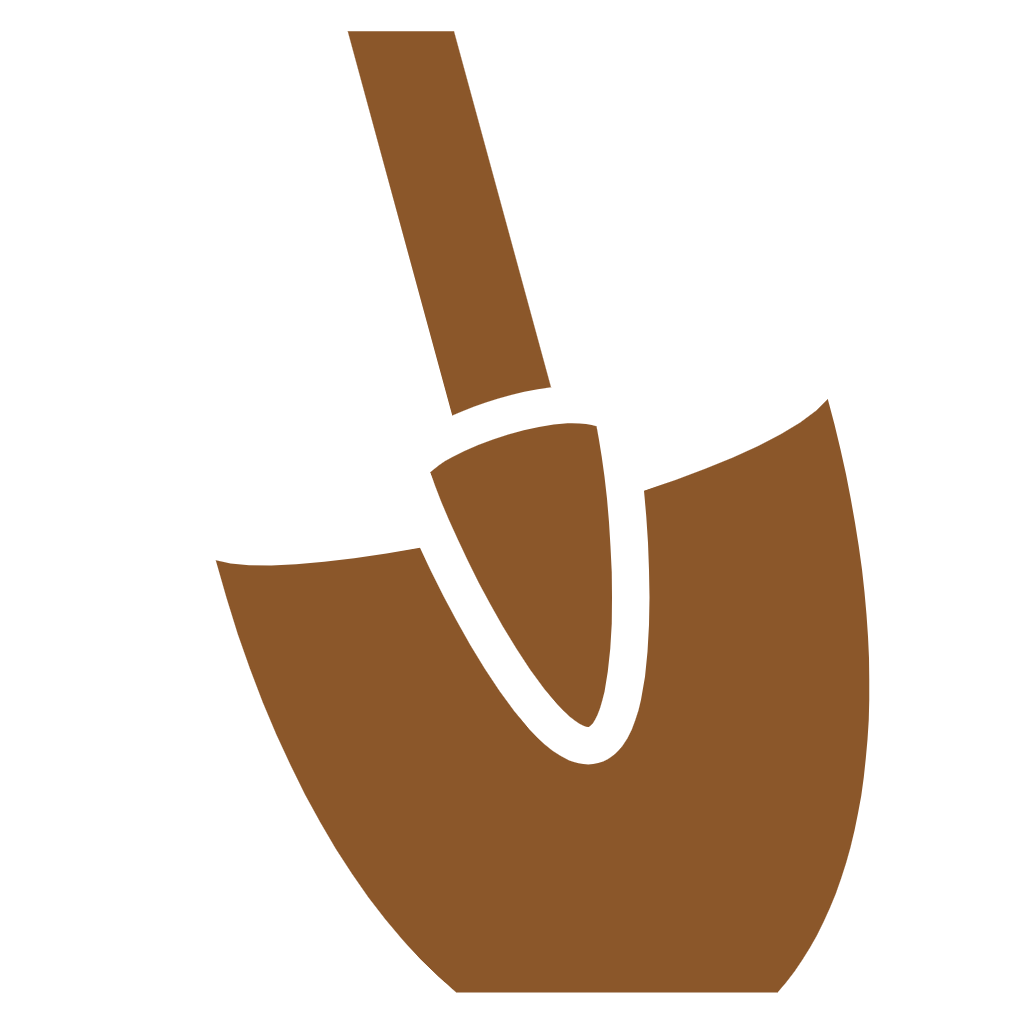 Monitoring air, soil, and food for safety and regulation compliance


Protecting surface and ground waters from contamination

Studying insect and rodent populations to detect disease vectors
Interested in learning more about how EPH graduates are putting their knowledge and training into professional use? Visit our Alumni Stories page!
EPH Alumni Profile: Ruchi Pancholy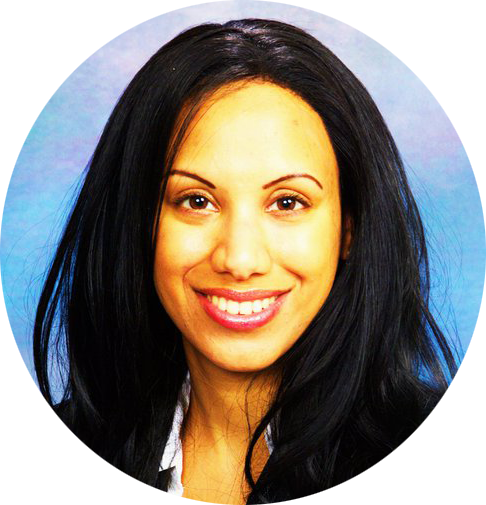 "The REHS license I received after completing this program has opened many possibilities that I would have never imagined — including being interviewed not only for local health departments but also other government agencies across the country."
– Ruchi Pancholy, REHS, EPH 2011
Foodborne Surveillance Coordinator, Hawaii State Dept of Health, Honolulu, HI
Health Officer Peter Tabbot on Hiring EPH Graduates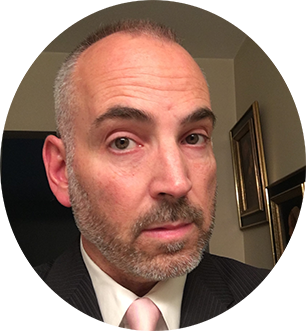 "When I'm hiring an REHS, there is no substitute for the Rutgers Enviroment and Public Health (EPH) program. There is simply no comparable training to prepare an REHS for successful, substantive work in the field. EPH students leave with a comprehensive understanding of the complex field in which we work, and have already gained invaluable real world experience through their five week internship. Whether it's in-depth knowledge of the core disciplines that comprise the work of an REHS, like epidemiology and microbiology, or the practical application of best practices in the field, the EPH program consistently produces model environmental health specialists. In fact, all five of the REHSs I've hired have been EPH graduates, and I can't imagine it any other way."
– Peter N. Tabbot, Health Officer
Rockaway Township Health Department