Main Content
EPH 2024 Program Fees
Non-Refundable Application Fee: $50.00
Early Registration Fee: $4,445
Register or or before April 28, 2024 to get the early discount!
Registration Fee: $5,000
Register on or after April 29, 2024 and pay the full registration fee.
Registration Deadline: May 20, 2024
The registration deadline is contingent upon availability. We strongly encourage you to register early before the class sells out!
All students must have prearranged for payment to be admitted to the class. More details are available on our EPH Policies page.
---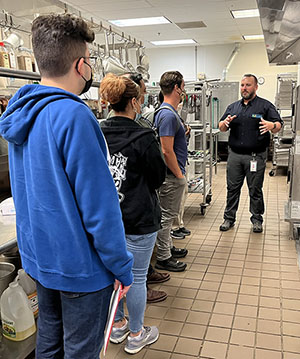 What Your Registration Fee Includes
The registration fee includes all mandatory course materials. Registrants will additionally receive a recommended reading list. The books on this list – all optional – are not covered in the registration fee.
Housing is not included in your registration fee. Visit our Housing page for information about on-campus housing.
All EPH students will be placed in a health department internship. While every effort is made to place students in a health department internship close to their homes, this is not always possible. Rutgers is not responsible for planning or covering transportation or lodging costs that students may incur during their internships.
---
Financial Aid
EPH is a non-credit, continuing education program, so traditional financial aid is not available. However, there are some other financial aid options available to EPH students. See below for additional information.
Student Loans
Student loans are private and credit based. It is important that you begin planning as early as possible and request a disbursement date prior to your class start date. When applying for a student loan to attend the EPH program, please be mindful of the potential issues surrounding obtaining a loan and be sure to secure your financial arrangements early. If you need further information, please do not hesitate to contact Olga Welsh at 848-932-7315 or via e-mail at eph@njaes.rutgers.edu.
Two options you may wish to explore for continuing education loans are the Rutgers Federal Credit Union and SallieMae.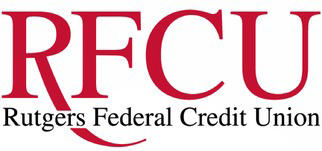 Rutgers Federal Credit Union
To begin the loan process, fill out the RFCU continuing education loan application form. Visit www.rutgersfcu.org for more details. You will need to present an invoice and an acceptance letter to RFCU when you apply for a loan. Contact Olga Welsh at 848-932-7315 or via e-mail at eph@njaes.rutgers.edu to request these documents.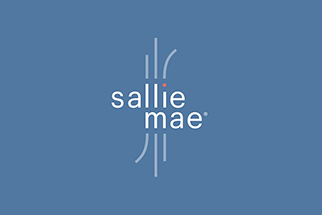 SallieMae
Sallie Mae will pay Rutgers University directly. If you take a loan for more than your tuition, Rutgers will issue a refund check to you for the amount over the tuition fees.

To begin the loan process, visit www.salliemae.com and select Undergraduate Student Loan. Details for your SallieMae application:
Select State: NJ
Select: Undergraduate degree (Do not choose career training)
Select School: Rutgers – University, OCPE Continuing Education, New Brunswick, NJ, 00262997
Degree/Certificate of Study: Other
Grade Level: Certificate – Continuing Education
Enrollment Status: Half time
---
529 College Savings Plans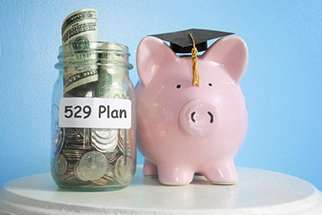 Do you have a 529 college savings plan? If so, you can use those funds to pay for EPH and our other non-credit courses!
Once you're accepted into EPH, request an invoice from us showing the amount due and give that to your 529 plan financial advisor. The funds to cover the cost of our course will be released directly to YOU. You should deposit those funds into your own account, then pay us directly using whatever form you choose (i.e., check, e-check, debit/credit card). It's as simple as that!
If your 529 plan requires that you submit a receipt showing your payment to us, let us know — we're happy to provide it to you!
---
Financial Aid for US Veterans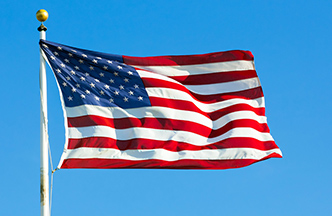 The EPH Program has been approved by the New Jersey State Approving Agency for Veterans Training. U.S. veterans enrolled in EPH can apply for benefits under the GI Bill®; if you plan to pursue this option, contact us so we can submit your information to the Dept. of Veteran Affairs. Learn more about educational benefits of the G.I. Bill®.
GI Bill® is a registered trademark of the U.S. Department of Veterans Affairs (VA). More information about education benefits offered by VA is available at the official U.S. government website at http://www.benefits.va.gov/gibill.
---
Lifetime Learning Tax Credit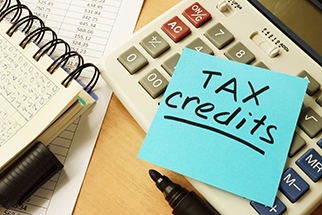 Students who attend the Rutgers EPH program may qualify for a 'Lifetime Learning Tax Credit.' The tax credit is subject to income and other limitations. For more details, consult IRS Publication 970, "Tax Benefits for Higher Education" or discuss with your tax advisor. Visit https://www.irs.gov/publications/p970 for information.
---
Americorps Educational Grants

If you served as an Americorps Volunteer and earned an educational grant, you may use those funds to pay for EPH. Contact EPH Program Coordinator Olga Welsh for more information.