Main Content
1. Expert Instructors

As a student in the EPH program, you will be taught by a team of highly qualified professionals, including distinguished Rutgers professors, established REHSs, engineers, health officers, NJDEP and NJDOH representatives, environmental consultants, and more. These instructors are experts in the field – not "talking heads" who only study the subjects. They bring a wealth of experience and are friendly and eager to help students succeed! Learn more about our faculty.
2. In-depth Classroom Training + Hands-on Experiences

Get the training you need on the topics essential to public health career success, including microbial pathogens, FDA Chapter 24 food safety regulations, sanitation, epidemiology, soil science, septics, wastewater treatment, and much more! Classroom lessons are brought to life with field trips, mock inspections, soil identification exercises, and other interactive experiences. Learn more about the EPH course curriculum.
3. Health Department Internship Arranged by Rutgers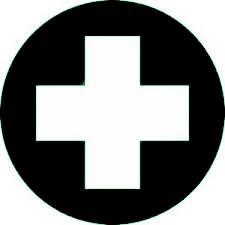 All EPH students who successfully pass the classroom portion are placed in an internship at a NJ health department and complete a comprehensive 200-hour field training experience. We do all of the legwork to get your internship placement set up, so you can focus on making the most of this invaluable training opportunity to launch your public health career. Learn more about the internship component of EPH.
4. REHS Exam Eligibility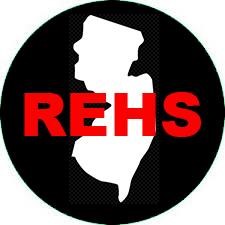 Upon successful completion of the EPH program, you are eligible to apply to take the NJ state exam to become a licensed Registered Environmental Health Specialist (REHS). The REHS license is a a nationally recognized professional credential that can open doors around the country. Learn more about the REHS license and the REHS exam.
5. All of this in only one summer!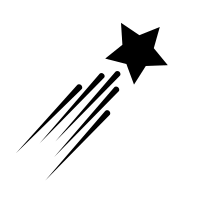 8-Week Class + 5-Week Hands-On Internship =
A New Career & A Life-Changing Experience

Additional Benefits of Attending EPH
Affordability: When compared with the alternative route option of taking five additional semester long science courses (3-4 credits each) to qualify for the NJ REHS Licensing Exam, EPH is the more efficient and affordable way to meet the requirements to sit for the exam.
Networking: As a student in the EPH program, you will get to network with both your classmates (fellow future REHSs) and the established professionals who come to teach in the class. You can begin building professional connections that will serve you well throughout your public health career!
Résumé Review: During the course, each student is given the opportunity to have their résumé reviewed by a member of our instructional team. Get tips and feedback to help make your résumé stand out and increase your chances of successfully landing a new job after EPH.
Additional Certifications: Included in the EPH curriculum are the Core Basic Pesticide Safety course, which is a prerequisite for obtaining a NJ pesticide applicators license, and the Hazmat 4-Hour CORE course and exam. Adding these valuable credentials to your resume will give you an edge in your job search and increase your value to prospective employers.
REHS Exam Application Assistance: We provide personalized, guided assistance to all EPH graduates with the process of completing and submitting their applications to NJDOH for the REHS exam.
NJEHA Membership: Rutgers pays for EPH students' initial membership in the New Jersey Environmental Health Association (NJEHA), the environmental health professional association in New Jersey. Learn more about NJEHA, and it's national parent organization, NEHA.
EPH Alumni Listserv: We maintain an active listserv of EPH alumni to share job opportunities and other messages of interest. Whether you're looking for a new job or need to fill a position on your team, this listserv is a great resource you can turn to throughout your career.