Main Content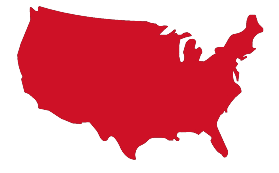 NEHA RS/REHS National Certification
Most states accept the NEHA REHS/RS credential either in lieu of their existing requirements or in the absence of any requirement, with the exception of the following states:
CA – has state specific exam (see CA Dept. of Health website)
NJ – has state specific exam (see REHS Exam Information)
HI – uses the Professional Examination Service (PES) exam. It is unclear whether or not they accept the NEHA REHS/RS for reciprocity.
IL – currently uses the NEHA REHS/RS for their own state program. However, they will not accept the REHS/RS credential for reciprocity directly from NEHA.
If you are considering a public health career in any state outside of NJ, it is advisable to contact that State directly for specific information about their requirements.
---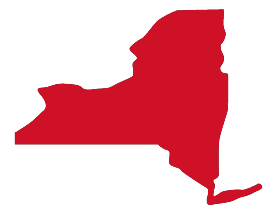 Using the REHS License in New York
To get a health inspector job in New York City, you need to pass the civil service exam and have a Bachelors degree (with 30 credits of biological or physical sciences). Because the FDA Chapter 24 food safety regulations are thoroughly covered in EPH, taking EPH and earning the NJ REHS may help to prepare you for a public health job in New York – especially in the area of restaurant or food inspection. Some (but not all) of the NY positions require NY residency.
For more information, please visit the New York State Department of Health website.
---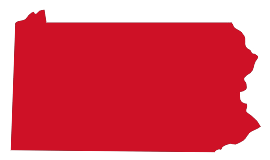 Using the REHS License in Philadelphia / PA
In Pennsylvania, Registered Sanitarians are state employees that work either statewide or in county-based health departments. However, these individuals are not affiliated with the PA Department of Health. Instead, health inspectors work for the PA Department of Agriculture because originally, the PA inspectors were primarily dairy inspectors making sure that the milk was safe. Certain areas of PA are beginning to form local/regional health departments because the county-based state services are not always sufficient in growing suburban areas. There may be some REHS job opportunities in these burgeoning local health departments. Individuals who want to work in PA will likely need to live in the state. In addition, for the PA State jobs, they will need to take a PA Civil Service exam.
For more information about employment opportunities, please visit the Pennsylvania Department of Agriculture website.
---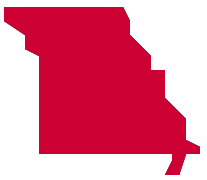 Using the REHS License in Maryland
In Maryland, there are Environmental Health Specialists who work for the State. Individuals have to be licensed as an Environmental Health Specialist in Maryland to work there (but they may accept REHS licenses under reciprocity if you inquire). The job is "Environmental Health Specialist" in Maryland at the State level. There are also jobs at the county health departments, which also require the Maryland Environmental Health Specialist license.
For more information, please visit the Maryland Board of Environmental Health Specialists website.
EPH Alumni Profile: Ruchi Pancholy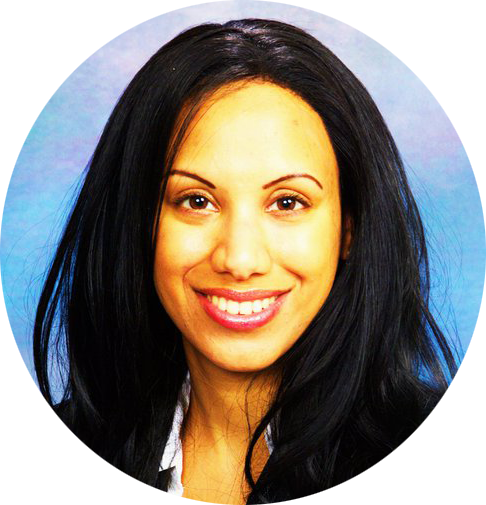 "I accepted a position as a Foodborne Surveillance Coordinator for the Hawaii State Department of Health and have relocated from NJ to Honolulu. I encourage others to take the REHS course. It definitely prepared me well to work on the different outbreaks we're handling here."
– Ruchi Pancholy, REHS, EPH 2011
Foodborne Surveillance Coordinator, Hawaii State Dept of Health, Honolulu, HI