Main Content
Although some positions in public health require a PhD, a master's of science (MS) degree, or a master's of public health (MPH) degree, there is an exciting, wide-open and growing area that you can get into NOW after just completing your bachelor's degree: environmental health.
---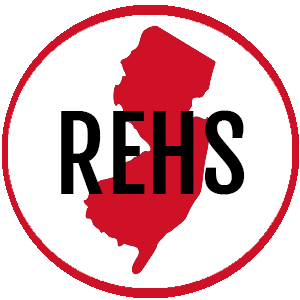 Become an REHS
Registered Environmental Health Specialists, or REHSs, are the chief science officers of their health department or company. In most states, the only college-level education required to become an REHS is a bachelor's degree. Many REHSs go on to enroll in graduate school and earn a Masters of Public Health (MPH), particularly if they wish to move up to a Health Officer position.
---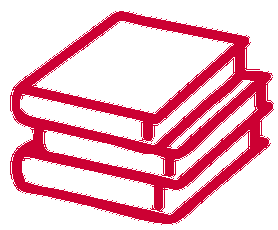 REHS Education Requirements
Although a bachelor of science (BS) degree is ideal, a bachelor of arts (BA) degree is perfectly acceptable as long as you have completed a minimum number of undergraduate science credits during your college career. In NJ, that number is 32 credits. Many states have similar requirements, often 30 credits or more. Graduate level science courses are also accepted.
---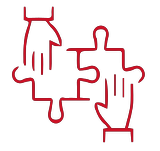 REHS Training Requirements
In addition to a bachelor's degree and 32 science credits, you need to complete hands-on training learning specific skills and environmental health topics at a health department. Once these requirements have been met, you will be eligible to apply to take the exam to become a NJ licensed REHS. Upon passing the exam, you will become a licensed NJ REHS.
The Rutgers EPH program provides intensive classroom lessons on all the topics you need to know to prepare for the REHS licensing exam. Rutgers also places you in an internship with a local health department to complete the hands-on field training portion of your requirements.
---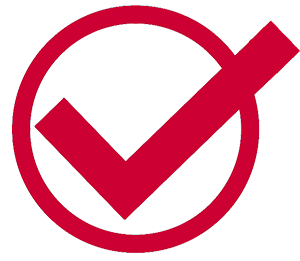 Already enrolled in a Masters or MPH degree program?
The Rutgers EPH class can still help you achieve your goals. EPH gives you:
Detailed information on over 20 environmental health topics.
Practical, hands-on field work experience – a must for your resume!
Preparation to earn your REHS license, an invaluable professional credential.
All of this in just 1 summer!
Please note that EPH cannot be taken for master's level credit.