Main Content
Written by Casey Sky Noon
Golf course superintendents know that an educated staff is crucial to the success of their facilities and are increasingly willing to invest in employee education. In fact, employers help pay tuition costs for students attending the Rutgers Professional Golf Turf Management School every year.
No one likes to ask for help, but the potential benefits far exceed the risk of an uncomfortable conversation. Here are five tips from some Scarlet Knight alumni who have taken advantage of employer assisted tuition programs.
1. Do Your Homework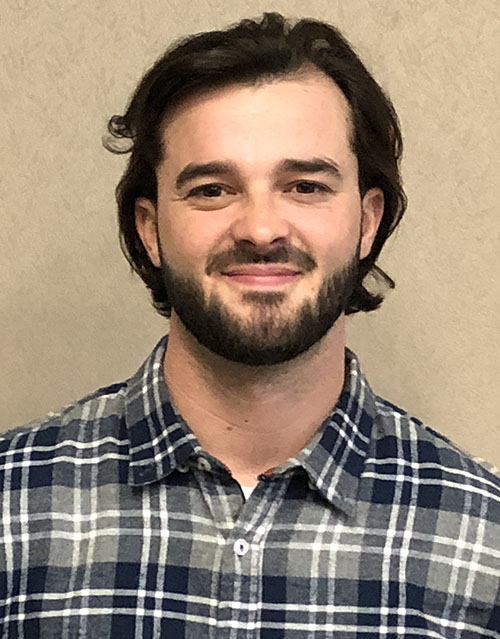 "Do the proper research and understand the costs involved so that you know what you are asking for," suggests Vincent Hill, who attended Rutgers Three-Week Turf Course and Two-Year Certificate Program with financial support from his employer (Cedarbrook Country Club in Blue Bell, Pennsylvania).
In addition to the tuition costs, remember to consider the following supplementary expenses if you will be attending the in-person Two-Year Certificate Program:
Housing
Travel
Books
Local transportation
Food
Recreation
"Having all this information when you speak with your boss will strengthen your case immensely," Vincent said.
2. Explain the Value
First, to avoid interruptions and/or being rushed, ask for and set a dedicated time to talk with your manager in advance. When you speak with your boss, start by describing how much you enjoy working in the greens industry and explain that you want to learn the science behind turfgrass management.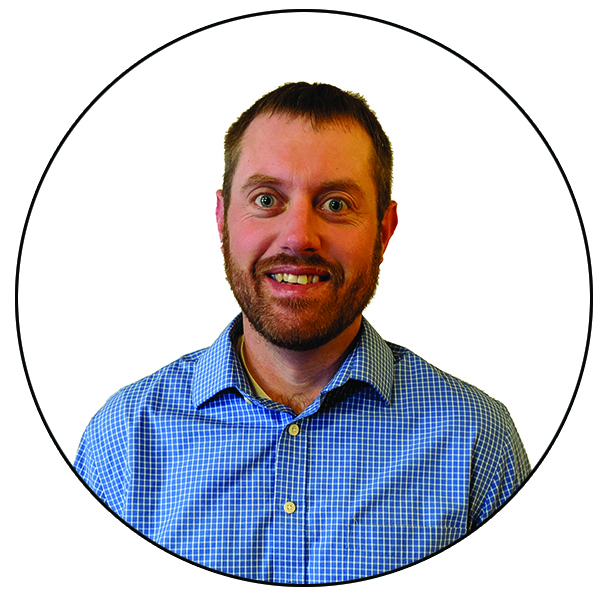 Then, justify the value of studying at the Rutgers by explaining that the knowledge and skills you will gain will help you do your job better. Show your manager Rutgers' curriculum. Point out that topics like soil fertility, irrigation principles, mower technology, integrated pest control, turfgrass diseases, weed control, and more will directly apply to your work and benefit the course.
Jason Busch graduated from the Rutgers Two-Year Certificate Program and now works as the Superintendent of The Powder Horn (Sheridan, Wyoming). The club's "relatively small investment in [my] education has had a huge return on investment to the club as a result of [my] increased knowledge," said Jason.
3. Anticipate Potential Objections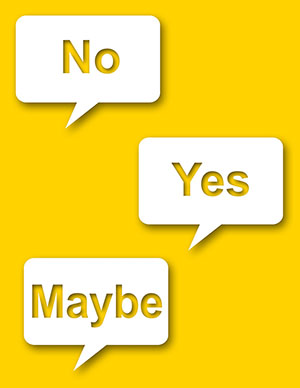 Think of possible objections and corresponding solutions, write them down, and practice responding out-loud.
One common protest is that school will take you away from work for too long. Armed with your prepared and rehearsed response, you will be able to answer immediately that you would attend the Rutgers two 10-week sessions during the off-peak season and still work the bulk of the busy season.
If your boss is worried about the difficulty of the academics, you can offer to take the Rutgers Three-Week Preparatory Course to feel out the rigor of the curriculum.
If the price tag concerns your supervisor, be prepared to show him/her how low Rutgers' registration fee is compared to the tuition of other colleges/universities.
4. Create a Sample Agreement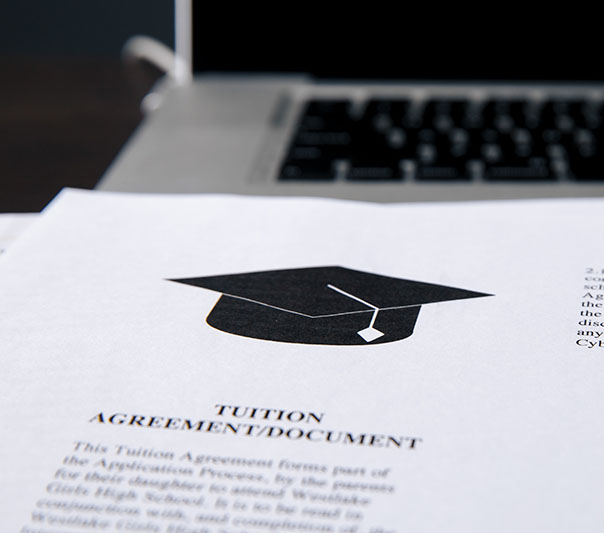 For clubs without an established education financing program or existing contracts, draft up a sample tuition service agreement as a proposal from which to start negotiations. Spelling out all of the details can alleviate potential concerns and miscommunications upfront.
The sample agreement could include:
Required GPA
What happens if you stop going to class
How long you will remain with the company after finishing the program
How and when funds will be paid or reimbursed for classes
How much you need for tuition assistance
5. Be Persistent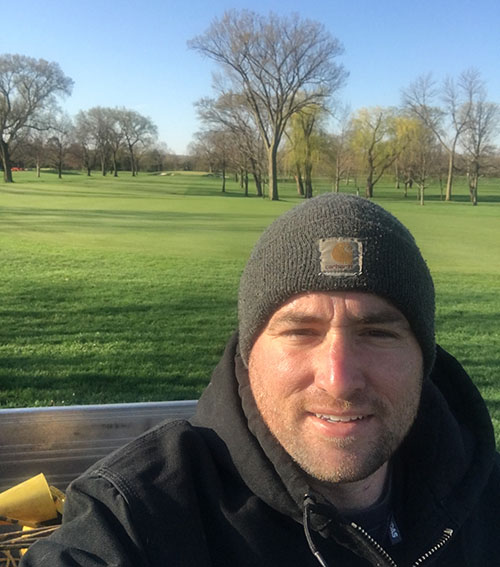 For Ryan Stout, a Rutgers Two-Year Certificate Program student who graduated in 2019, the application process for tuition assistance from Butler National Golf Club (Oak Brook, Illinois) was multifaceted. First, he had to work for the organization for three full years. During those three years, he constantly reminded his boss about his interest in the scholarship opportunity.
"At times, I felt I truly annoyed him, but my persistence and determination were key," he said. "The scholarship process itself included writing multiple papers. All applicants were also required to give a speech in front of and answer questions from the scholarship/greens committee."
Hard work pays off. Ryan was fortunate enough to receive $2,500 a year from the club as well as a matching donation from a private member.
Mutually Beneficial Tuition Service Agreements Becoming Increasingly Common
Employer assisted education is not a rare dream come true. Mutually beneficial, tuition service agreements are becoming more and more commonplace.
Vincent enthusiastically encourages up-and-coming turf managers to be steadfast in finding an employer that supports their career goals saying, "There are many great experiences to be had out there!"
Learn more about Rutgers Professional Golf Turf Management School!