Main Content

Receive Personalized Attention from Our Expert Computer Skills Instructors While Increasing Your Confidence, Efficiency, and Productivity
Whether you are a beginner or seasoned user, our computer skills courses can offer the training you need to feel more confident, efficient, and productive using programs such as Microsoft Excel for personal or professional reasons. From the simple basics to the more technical applications, learn the ins and outs of this program from the comfort and safety of your own home.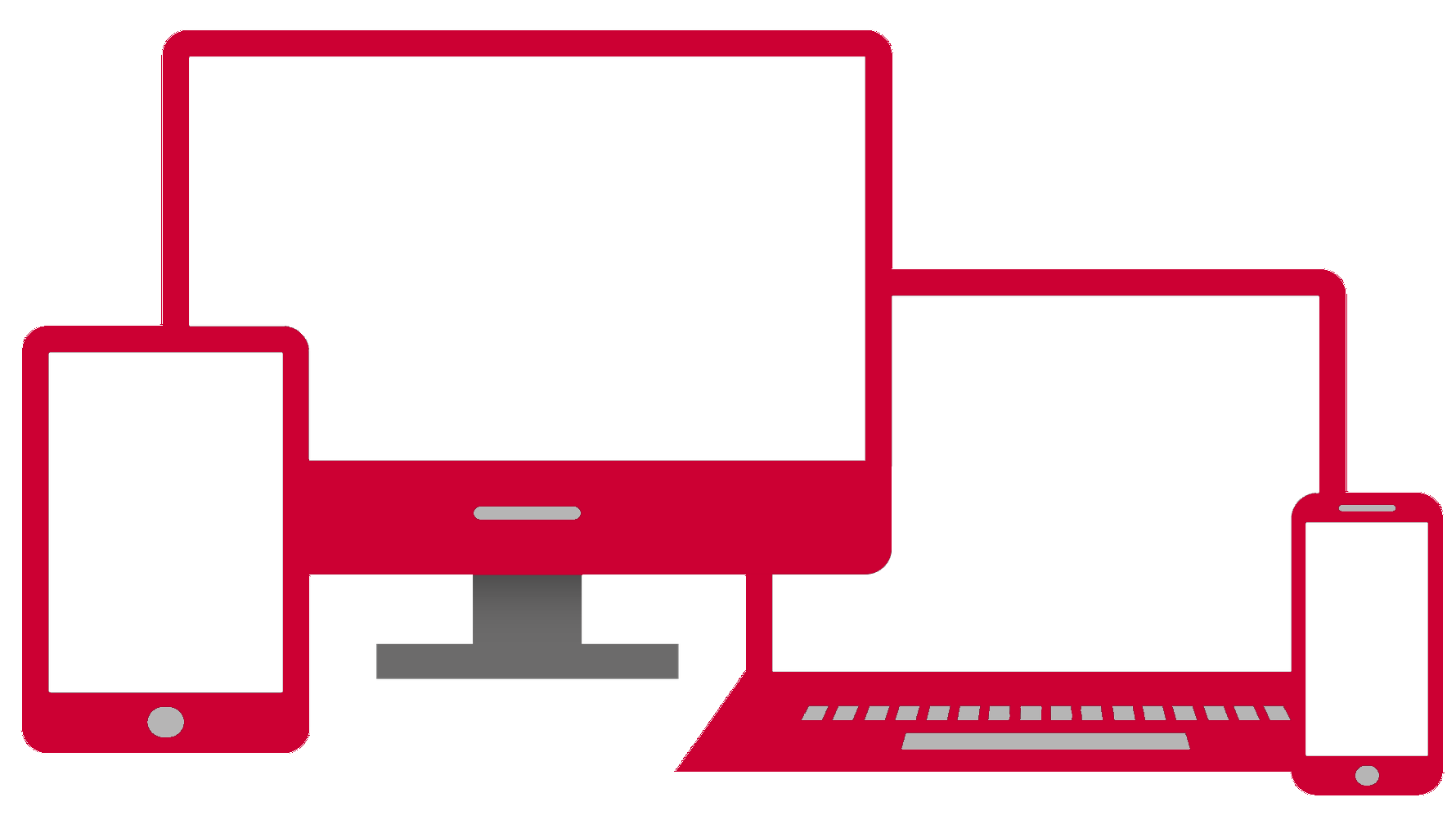 Online classes allow students to practice the skills they learn on their own computers, while saving time and transportation expenses.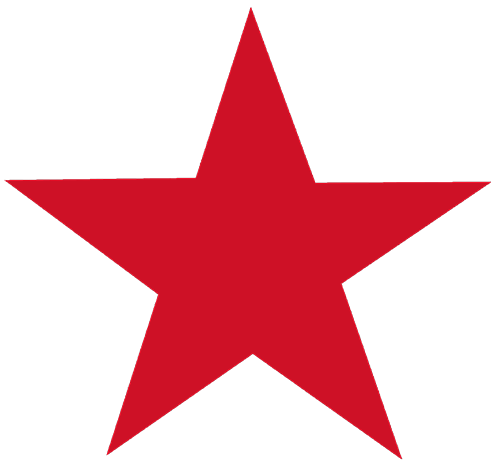 Special discounts are offered for Rutgers employees, and internal purchase orders are accepted.

For large groups, our Corporate Employee Training and Development staff can customize and deliver these classes to your team.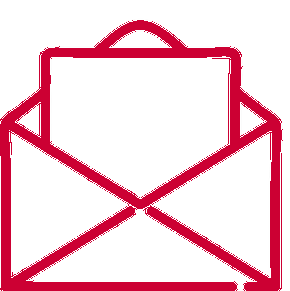 Please check back often for the latest course offerings, and join our email list to receive course announcements!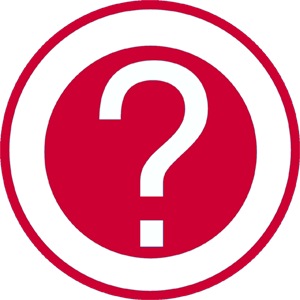 Have questions or need more information? Contact Program Coordinator Jill Sullivan at jill.sullivan@rutgers.edu or 848-932-7443.
---
Computer Skills Courses