Main Content

Recycling Certification Series Update
The current Recycling Certification series is running from September 2021 – May 2022. Information about the next series will be posted here as soon as it is available. Anyone interested in attending should contact Carol Broccoli at 848-932-7207 or carolbr@njaes.rutgers.edu for more information.
Certification Program Overview
In order to complete the full (21-day) recycling certification program, an individual must attend the ten (10) required courses (listed below) and successfully complete all course proficiency assignments. Registrants are required to complete the program within a single offering. Cross-registration between series will be considered only under exceptional circumstances.
Once certified, CRPs must complete 20 hours of continuing professional education/training (over a two year period) on issues relating to solid waste and /or recycling in order to maintain their certification. Learn more about the CRP recertification process.
---
CRP Program Courses
Complete the following ten classes to become a NJ CRP!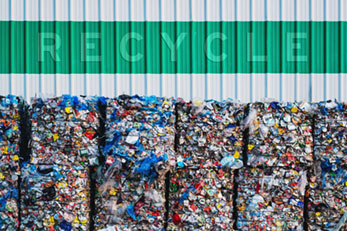 This half-day course serves as an introduction to recycling in New Jersey and to the Recycling Certification series. Learn about NJ recycling regulations, the duties of recycling coordinators, and more.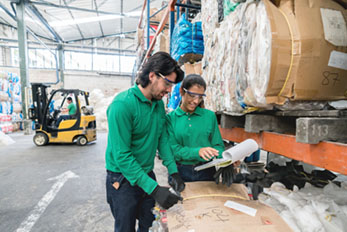 Learn about the health and safety issues faced by professionals in the recycling field, as well as best practices to make the workplace as safe as possible in this half-day course.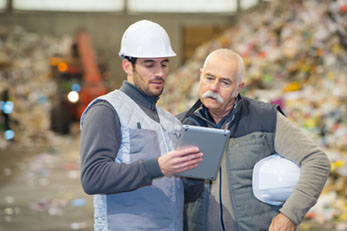 Explore the economic and sustainability benefits of recycling and learn how to perform a waste audit, understand recycling markets, increase participation rates, and more during this six-day course.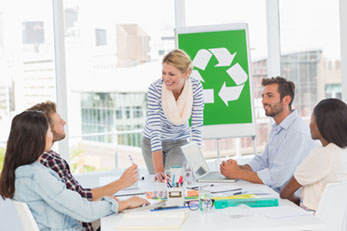 Strengthen your management and leadership skills and learn how to build a winning team in this 2-day course.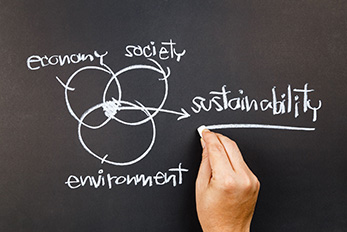 Discover how economic activity may impact the health of the environment and society. This one-day course includes discussions on natural resources, global climate change, industrial ecology, and more.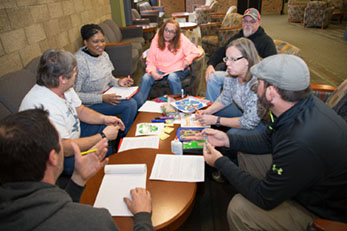 Learn how to design effective public relations and marketing campaigns in this 2-day class that covers writing, graphic design, media purchasing, and more.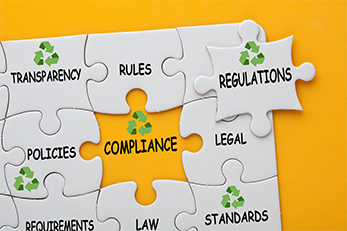 Hear from speakers from the public and private sectors and regulatory agencies during this one-day course as they present discussions of current policies, implementation processes, and impacts so you can be better informed and prepared for the future.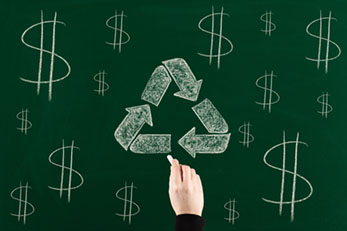 Over the course of four days, learn how to speak the language of accounting, economics, finance, and marketing so that you can make sure your recycling operations make financial sense.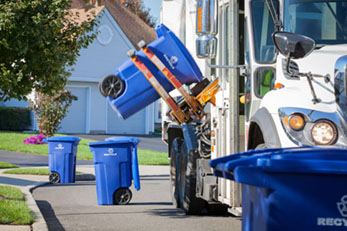 Study the techniques required to make decisions regarding recycling collection, routing, contracting, and more in this two-day course.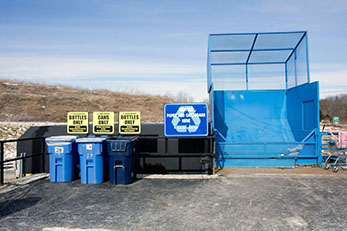 This two-day class completes the certification series by reinforcing the information taught in the prior classes through group exercises, discussions, and case studies.
---
Certification Program Instructors
The instructors for this program include expert speakers from the public and private sectors and regulatory agencies. You'll also have the opportunity to learn from distinguished Rutgers faculty. Visit each course page for details on the instructor's background and qualifications.
---
Who Should Attend the NJ Recycling Certification Program?
If you would like to become a Certified Recycling Professional and have no prior related training or public sector experience, this is the program for you.
Individuals who possess certain levels of experience, training, and professional certifications may qualify to take the Alternate Recycling Certification Series instead of this full series.
Find out which series is right for you!
---
Program Questions? We're Here to Help!
If you have any questions about the NJ Recycling Certification Program, please don't hesitate to reach out to us.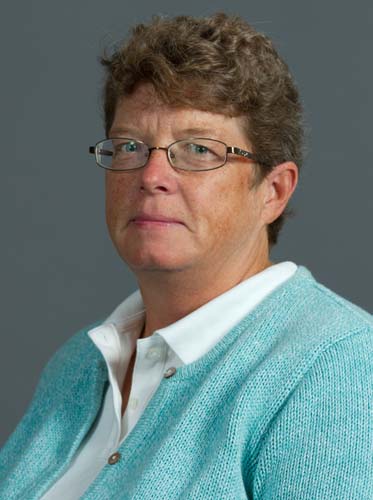 Assistant Director: Carol Broccoli
848-932-7207
carolbr@njaes.rutgers.edu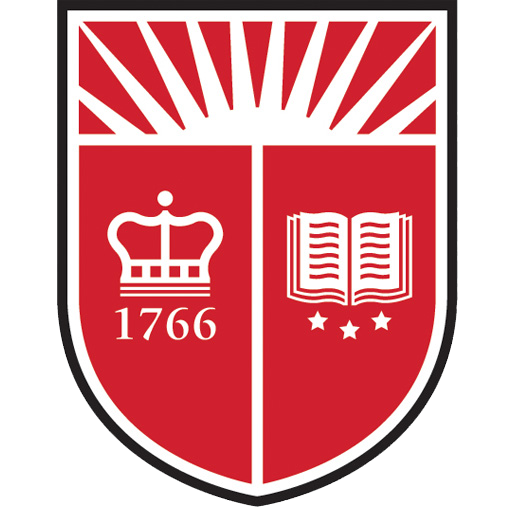 Administrative Assistant: Claudine Oleskin
848-932-7204
coleskin@njaes.rutgers.edu