Main Content

Solid Waste Management and Litter Abatement Certification Programs and Recertification Credits
Rutgers OCPE is proud to provide training for professionals who work to reduce waste and litter, minimize pollution, keep materials out of landfills, and make our state cleaner, greener, and healthier for future generations.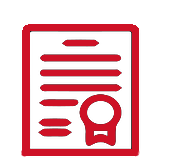 We offer the certification programs to become a NJ Certified Recycling Professional, Compost Operator, or Clean Communities Coordinator.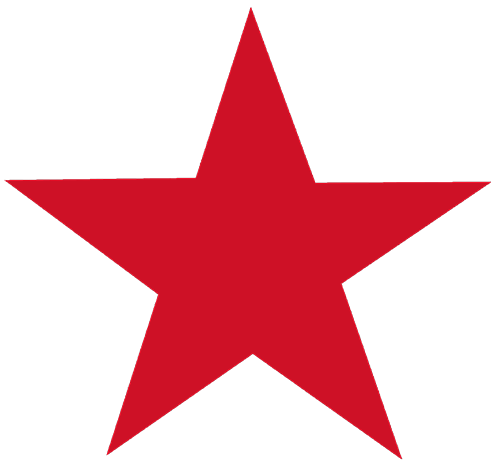 Already an NJ CRP or NJ CCCC? Earn recertification credits to maintain your status at Rutgers courses.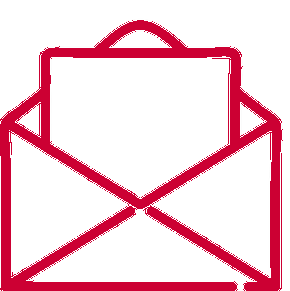 Please check back often for the latest offerings, and join our email list to receive course announcements!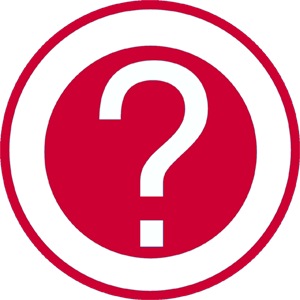 Have questions or need more information? Contact Assistant Director Carol Broccoli at carolbr@njaes.rutgers.edu or 848-932-7207.
---
Become a New Jersey Certified Recycling Professional (CRP)
To become a NJ CRP, you must complete one of the certification programs listed below. The Alternate Series is only open to individuals who possess certain levels of experience, training, and/or professional certifications. Learn more about becoming a NJ CRP and find out which series is right for you!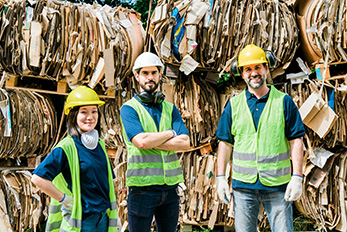 Full series; includes 10 required courses/21 days of training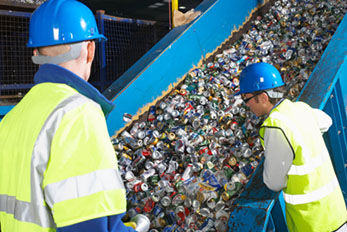 4-day course + exam for individuals who meet certain qualifications
---
NJ Compost Operator, NJ Clean Communities Coordinator, and National SRMP Certifications
---
NJ Certified Recycling Professional (CRP) and NJ Certified Clean Communities Coordinator (CCCC) Recertification
NJ CRP Recertification
To maintain your status as a Certified Recycling Professional (CRP), you must obtain twenty (20) hours of recertification credits every two years.
NJ CCCC Recertification
In order to retain your CCCC certification, you must acquire twenty (20) hours of continuing education and/or training during the two years (approximately) following your initial certification and for each two year period thereafter.
Rutgers classes approved for NJ CRP Classroom Recertification Credits and NJ Certified Clean Communities Coordinator Recertification Credits are listed below. You can also view a list of Additional Training Providers for CRP Credits.
Want to narrow down the list of courses you see? Use any combination of filters in the left column below (or tap the Show Filters button if using a mobile device). HINT: the more filters you select, the fewer search results you will see and vice versa (fewer filters selected will yield more search results). Click Reset to show all courses again.
Contact us for more help finding classes.
---
Additional Training Providers for NJ CRP Recertification Credits
Note: The programs listed below are not run by the Rutgers Office of Continuing Professional Education. Please contact the training provider directly with questions or to register.
Association of Plastic Recyclers Webinars – Online seminars on topics related to plastics recycling.
College & University Recycling Coalition Webinar Series – Online programs focused on waste reduction and sustainable materials management at higher education institutions.
EPA Sustainable Materials Management Web Academy – Webinars covering key issues, successful projects, and best management practices for creating materials and waste management programs.
Institute for Local Self-Reliance Webinars – Webinars focused on composting, recycling, reuse, and related topics.
Product Stewardship Institute Webinars – Ongoing webinars focused on a variety of topics related to recycling and sustainability.
The Recycling Partnership's Webinars – Free webinars held each month covering best practices and communications tools to better your community's recycling program.
Sustainable Materials Management Webinars – This webinar series is offered through a partnership between the National Recycling Coalition and the Pennsylvania Recycling Markets Center and delivers innovative programming to those who are seeking integrated opportunities for materials management.
West Coast Climate and Materials Management Forum Webinars – Informative presentations from people on the cutting-edge of sustainable materials management.
Explore Related Program Areas