Main Content

If You Need TCHs and Practical Training to Improve Your Knowledge and Skills, You've Come to the Right Place
From instrumentation and industrial waste to safe drinking water and sanitary sewers, our training courses for drinking water and wastewater operators provide the knowledge you need to excel on the job, as well as the Training Contact Hours (TCHs) you need to maintain your operator license.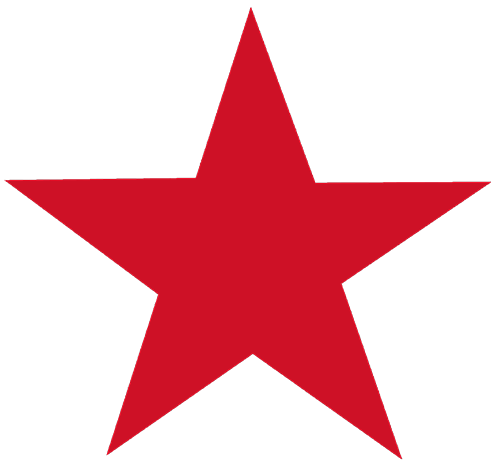 Our courses are taught by experienced operators and respected industry experts, as well as federal, state, and local officials.

Our courses are approved for the TCHs you need to maintain your NJ Operator License. PA Recert Hours are also available for some courses.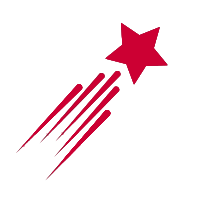 Just starting out? We now offer Introduction to Drinking Water and Introduction to Wastewater for those seeking Level 1 T, W, S, or C licenses.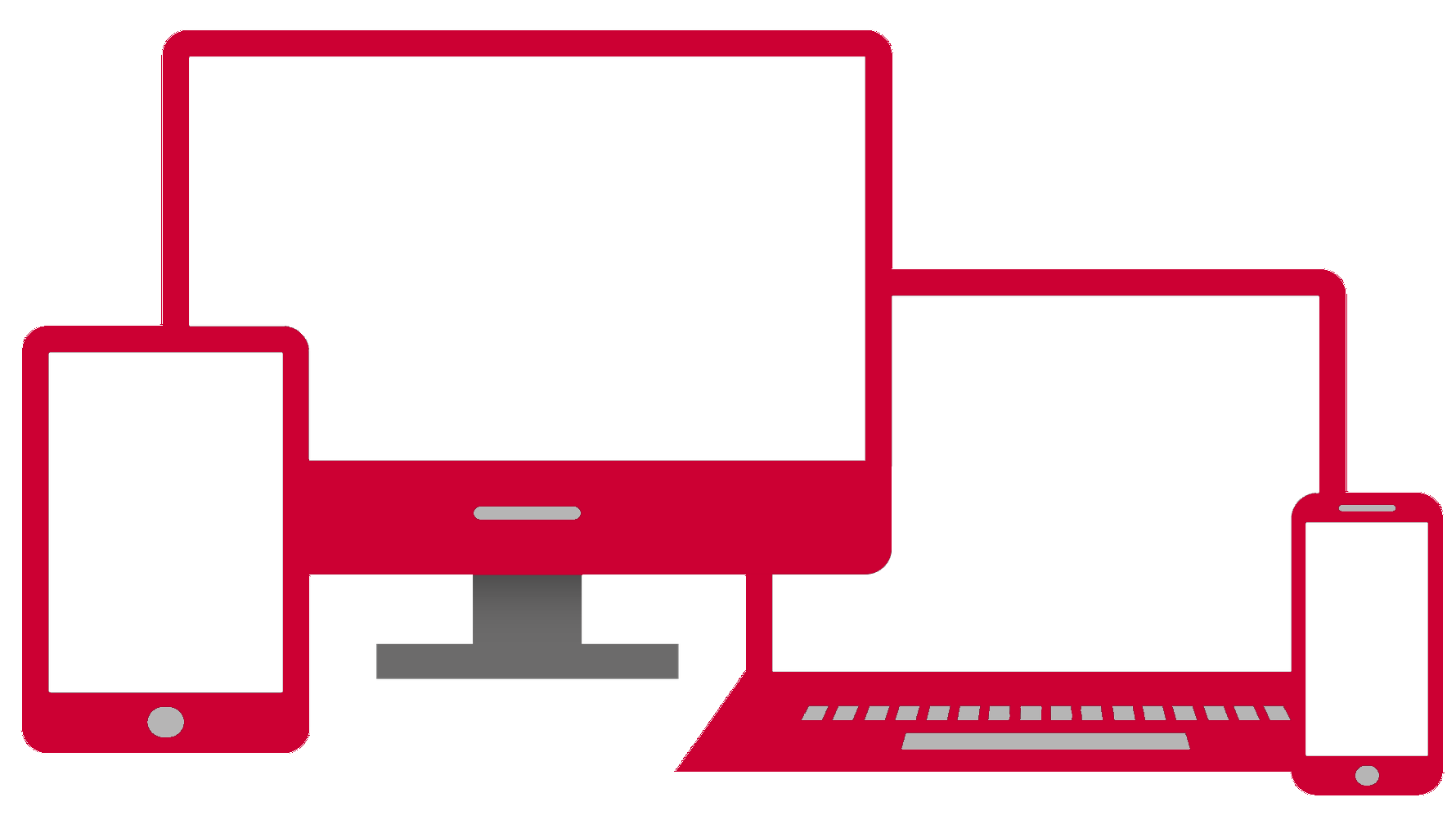 Online and classroom-based training options are available to meet a variety of learning styles and scheduling needs.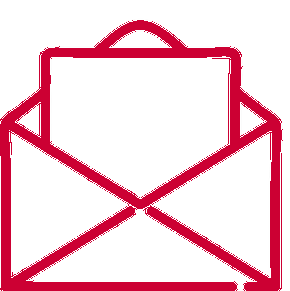 Please check back often for the latest course offerings, and join our email list to receive course announcements!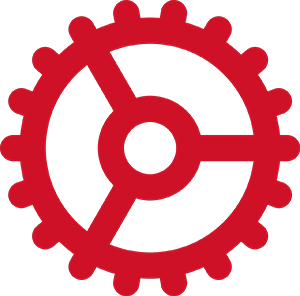 Visit our Resource Center for how-to guides, helpful links, or to request a Rutgers TCH transcript.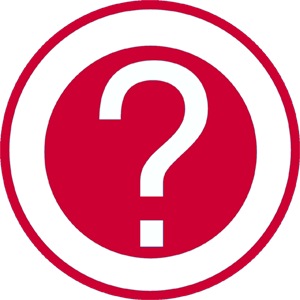 Have questions or need more information? Contact Assistant Director Carol Broccoli at carolbr@njaes.rutgers.edu or 848-932-7207.
---
Water and Wastewater Course Offerings Approved for NJLO TCHs
Want to narrow down the list of courses you see? Use any combination of filters in the left column below (or tap the Show Filters button if using a mobile device). HINT: the more filters you select, the fewer search results you will see and vice versa (fewer filters selected will yield more search results). Click Reset to show all courses again.
Contact us for more help finding classes.
---