Main Content
In the past decade, we've helped companies and non-profits like yours become more competitive through our customized corporate training programs. We've helped over 200,000 staff members gain the skills they need to be more effective, productive, and valued team members, enabling the organizations that employ them to reduce turnover, retain top talent, and be more successful.
Video Testimonials: Clients Share How Our Customized Training Has Helped Their Organizations
---
Why Our Corporate Training Clients Love Working with Us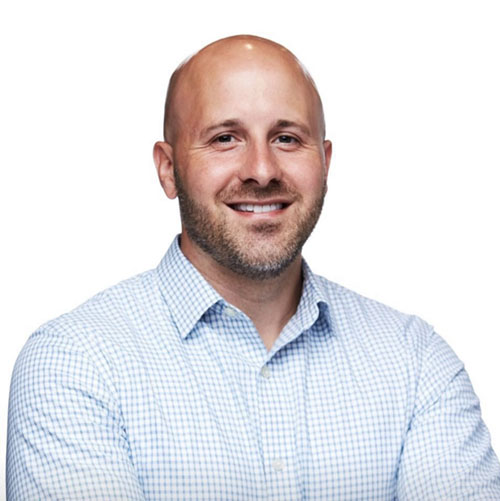 "The topics around conflict management and dealing with difficult customers or members—things that relate to day-to-day challenges—were very popular. We had three different instructors and they all got really good reviews from our staff. In follow-up discussions with those who completed the training, it is clear that their level of engagement and knowledge of the topics they're bringing back has improved. When you invest in staff, they come back regenerated with excitement that is sometimes lost when you fall into day-to-day work. It's nice to spend time developing yourself and your skills."
– Brian Sheafer, Vice-President of Strategic Initiatives, Metropolitan YMCA of the Oranges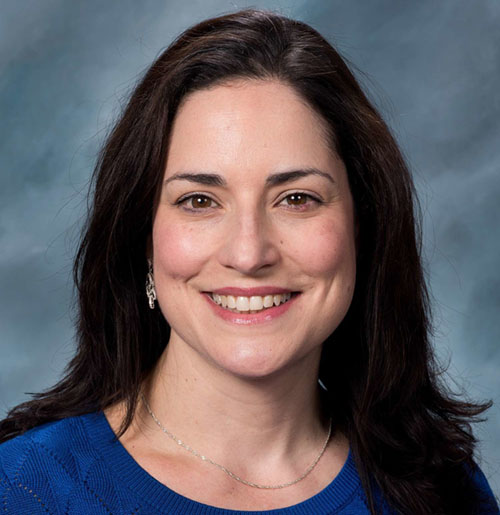 "It's a tremendous value that Rutgers OCPE offers and people would be remiss not to take advantage of it. The instructors were knowledgeable and engaging and the staff was collaborative, helpful, and enthusiastic. These classes were all offered virtually and still provided a high level of interaction and useful information that employees can take and apply to the work they do. I'm confident investing in our employees is a contributing factor to employee retention. There's something to be said for Rutgers; the employees just appreciate its reputation. I was proud to be able to offer that."
– Carolyn Ross, Director of Talent Development, Valley Health System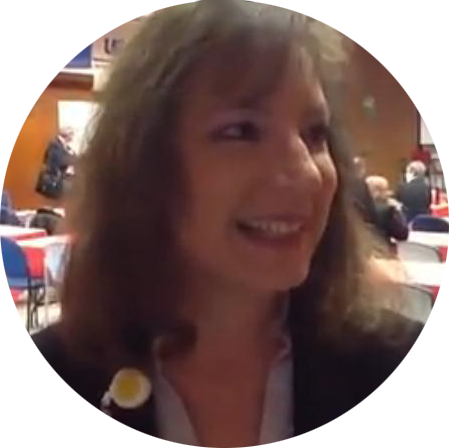 "The biggest benefit to the organization has been the prep training for ICD-10 coding. Our coding staff had the convenience of having someone come on site and teach them, so I didn't lose any productivity within the department. The teachers were excellent; they really geared the courses to exactly what they needed, so it wasn't a waste of time."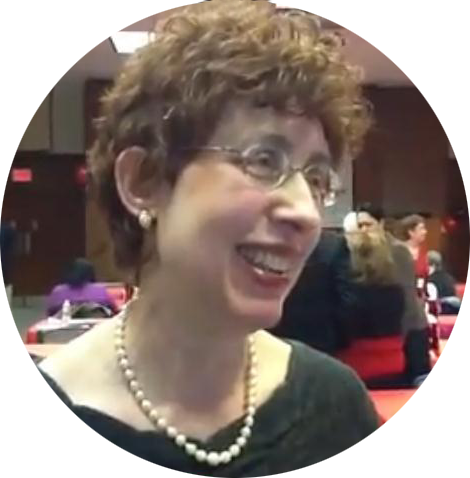 "We have had trainings in electronic medical records, ICD-10, classes in ServSafe for food and nutrition, and a set of business communication classes with an emphasis on conflict resolution and enhanced communication skills. With the support of the Rutgers OCPE staff, we developed a new module of trainings in geriatrics and offered, for the first time, a customized patient care technician training which meets the standards of excellence we require. We have been able to facilitate several medical interpreter trainings for our staff and provided additional language support through a Spanish for Healthcare class. We have also been able to provide advanced certification in pediatric hematology/oncology, Alzheimer's, and dementia care.

"The level of instruction has been very high. In many cases, staff has acquired skills that have or will allow them to advance in the workforce."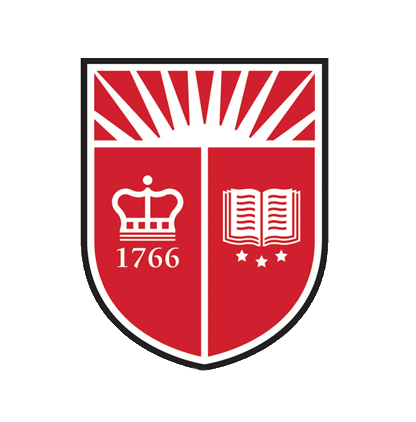 "All of the trainers were excellent, extremely professional and knowledgeable, and created positive learning environments. As the Director of Training, I received nothing but positive feedback about all of the instructors who came to us via Rutgers."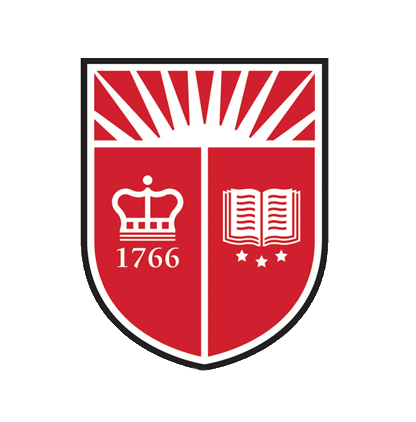 "[We are] extremely pleased with the services Rutgers has provided. They are professional, personable, resourceful, and always willing to help meet our training needs."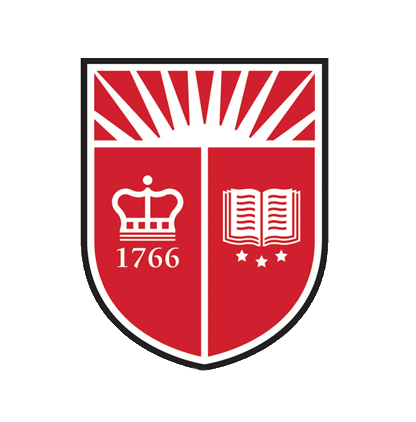 "Rutgers University Office of Continuing Professional Education has done an outstanding job as our Third Party Training Provider. Without exception, all of the Rutgers trainers have been excellent and received extremely high ratings from participants on class evaluations."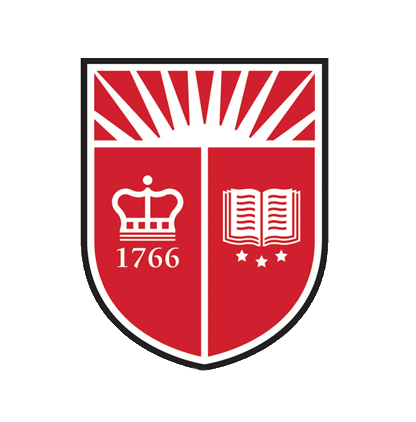 "Rutgers was a pleasure to deal with regarding our training initiatives. They are professional, friendly, and quite supportive and accommodating. They demonstrate exceptional customer service and attention to detail always."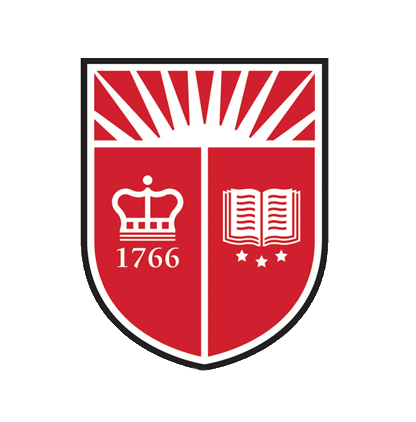 "All of the trainers provided through Rutgers University were top notch and did a great job training our employees. Many of the trainers got so popular that they were being requested on a regular basis and we used the name of the instructor in our marketing materials to help enrollment."
---
More Feedback from Past Training Participants
Less time spent delivering training frees up HR/Talent staff to focus on recruitment and retention initiatives
Get access to experts in a wide variety of fields
Receive programs tailored to organizational training needs
Accessible, interactive training programs; employees are excited to attend
Measurable improvements in employee engagement, collaboration, and growth
New team members gain confidence and are able to move up more quickly
Rutgers team is knowledgeable, friendly, and helpful; they make it easy
Benefits far outweigh the costs
It's a real training partnership; Rutgers is the reason for our company's success.
---